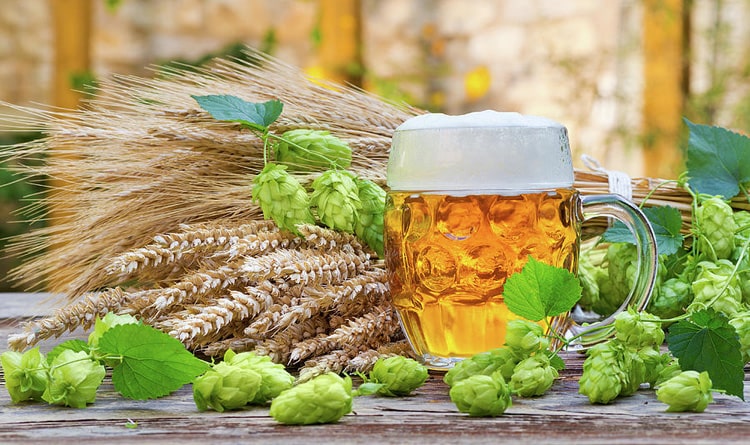 2021-01-19
The taste of craft beer is formed by a balance of different compounds. But over time, certain flavor components of craft beer will undergo chemical changes. Today, beer brewing equipment manufacturers will take you to understand the change process.
Read More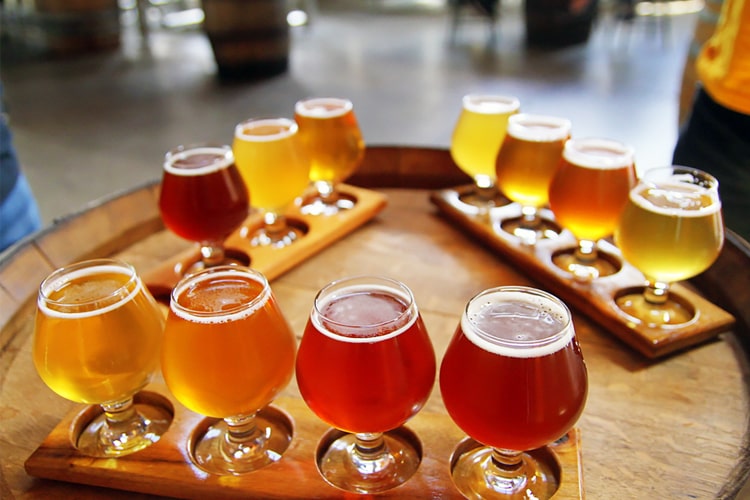 2020-12-30
When it comes to beer, usually,we think of it as golden. But in fact, depending on the different raw materials used in brewing, the color of beer is diverse and different. There are both bright beer and black beer. What varies with beer color is not the degree, but its taste. So, today, beer equipment manufacturers will come to talk about what determines the color of beer. What will it be?
Read More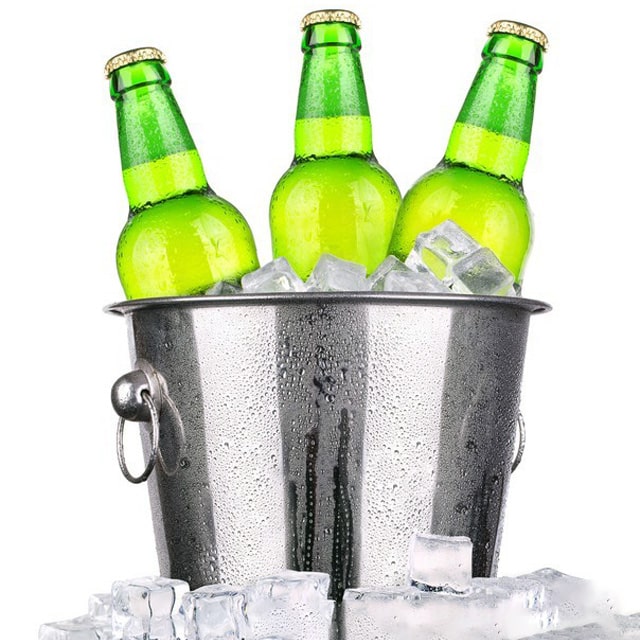 2020-12-17
Beer is a household name in our lives, no matter large and small shops or restaurants can be seen everywhere, and beer can also be divided into craft beer and industrial beer. Craft beer, its taste is bitter and sweet, and now under the pursuit of health demand, the market of beer as far as possible is also gradually favored by people, with significant sales, and now craft beer is becoming more and more popular under such a rapid high-end development market trend.
Read More