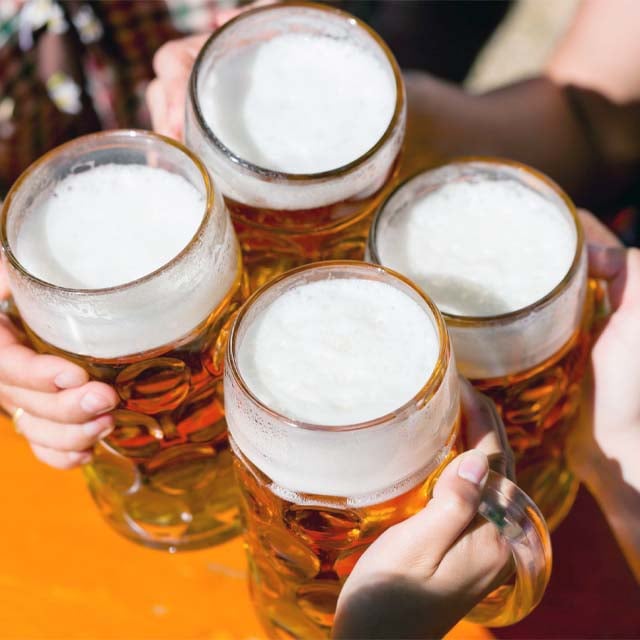 2021-01-11
The clink of drinking glasses is a popular custom in almost every country and has gradually evolved into a form of etiquette, but have you ever wondered where the ritual "clink glasses" came from? "Cheers" is often added to the lively atmosphere of any place where people often touch their glasses with one another before drinking.
Read More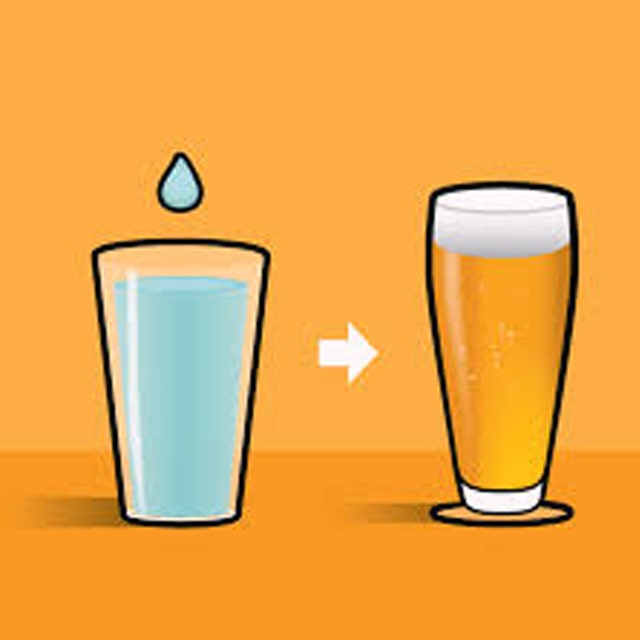 2021-01-05
Water is not only one of the main raw materials of brewing, but also the most widely used raw materials. the key to the quality of beer lies in the quality of beer. The water used to make beer is called "beer blood". The characteristics of the world's famous beers are determined by the water used to produce them. The water used for beer production is the same as the water needed by human body. It must be qualified and conform to industry standards. If it fails to meet these requirements, the quality of beer production cannot be guaranteed and the physical and chemical standards of beer cannot be met.
Read More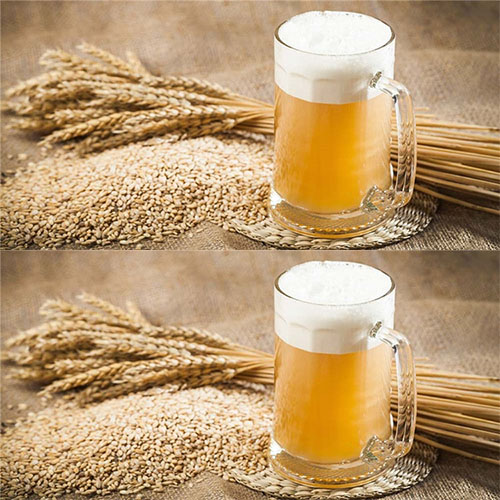 2020-12-23
Nowadays, more and more craft brewing beer pour into market. Including various restaurants, they also began to provide high end craft beer. So, what are the classifications of beer? What are the characteristics of each style? Next, 3 minutes will allow you to sort the beer.
Read More