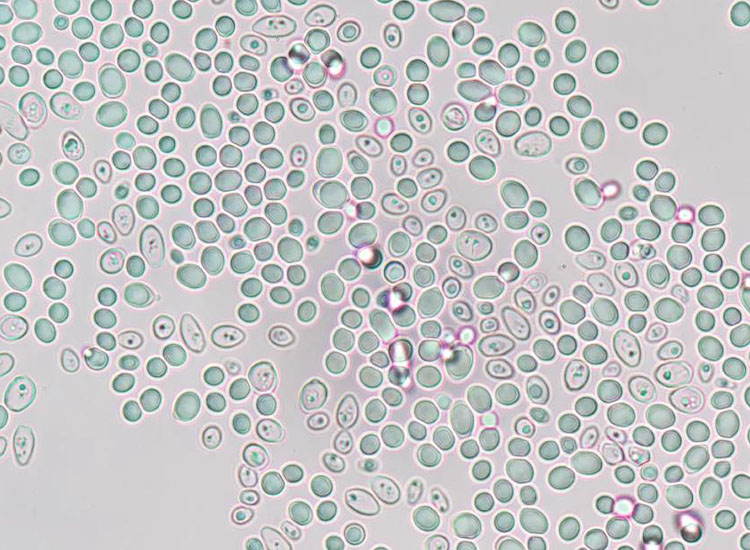 2021-12-27
It is often said that beer brewers make wort and yeast makes beer-this is true! In this article, our brewing experts will introduce you to the importance of beer yeast in the brewing process and the terminology used when talking about yeast.Like the other three main ingredients of beer (water, malt,
Read More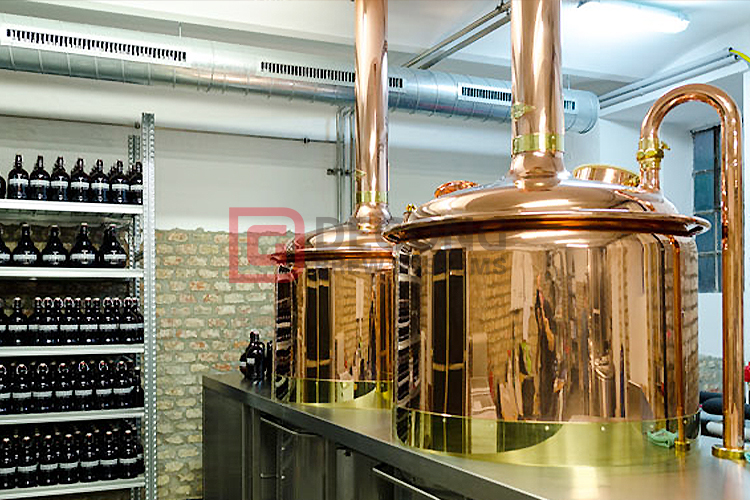 2021-12-22
The saccharification step is a procedure in beer brewing in which the saccharification temperature is gradually increased through a series of rests. In this article, we look at the steps of mashing; what it is, why it is done and how mashing at different temperatures affects your wort.The saccharifi
Read More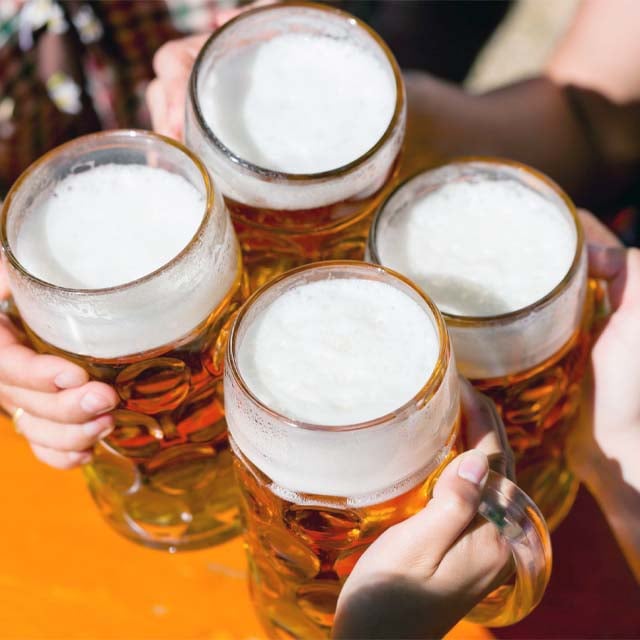 2021-01-11
The clink of drinking glasses is a popular custom in almost every country and has gradually evolved into a form of etiquette, but have you ever wondered where the ritual "clink glasses" came from? "Cheers" is often added to the lively atmosphere of any place where people often touch their glasses with one another before drinking.
Read More