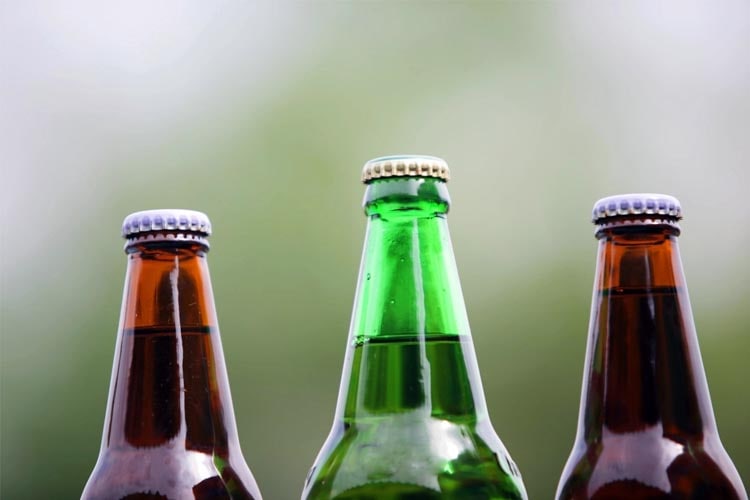 2020-12-28
If you are interested in beer knowledge and beer equipment, please feel free to contact me. DEGONG is a professional manufacturer of brewing equipment, we can provide high-quality services. Whether you are a beginner or a professional, we can give you what you want.
Read More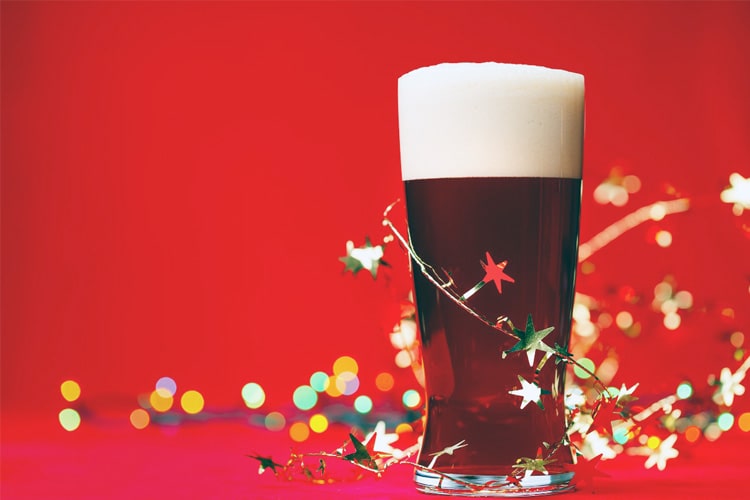 2020-12-23
Fermented wine refers to the use of grain, fruit juice and other raw materials, after fermentation of low-alcohol wine.Alcohol fermentation is a process in which glucose or fructose is decomposed by yeast or other microorganisms under anaerobic conditions to produce metabolites such as alcohol and carbon dioxide and release a small amount of energy. The manufacturing process of distilled wine generally includes the grinding of raw materials, fermentation, distillation and aging four processes, this kind of wine because of distillation purification, so the alcohol content is higher.
Read More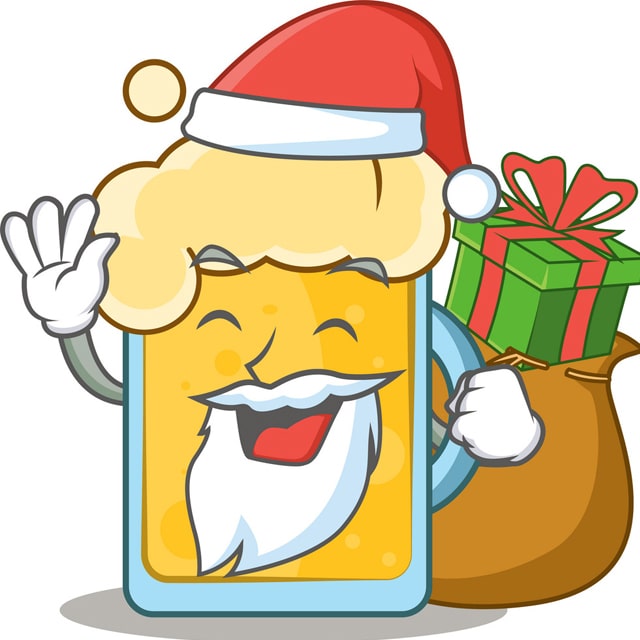 2020-12-22
It's Christmas time again. What are you going to do for Christmas?Besides Turkey, cookies, ham, and pudding, wine is a must!And each country has its own special Christmas drink.Christmas red wine is a warm red drink made in a specific way during The Christmas season.In the wine add brown sugar, orange peel, raisins and other ingredients, and then on the fire while warming while stirring, finally pour a little vodka, after the pot, a cup of down, it is really sweet and warm.
Read More