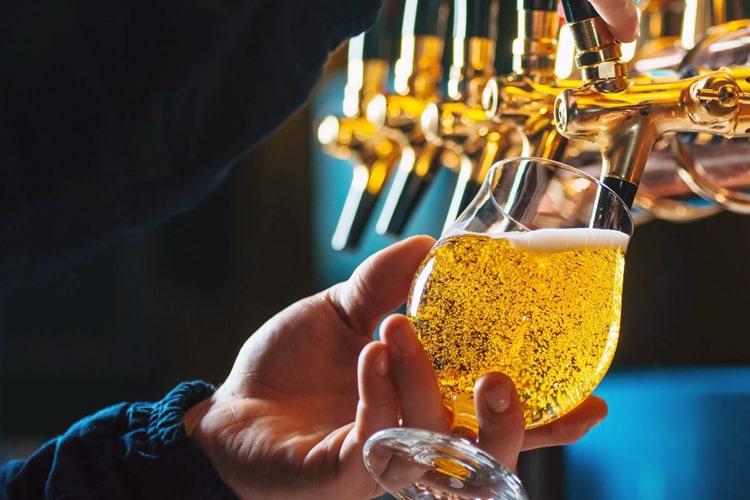 2021-01-12
There are many types of beer, such as green beer, pasteurized beer, pasteurized beer, draft beer, draught beer, etc. So what are the differences between them? Which kind of beer has better nutrition and which kind of beer tastes better? Today, the brewery equipment suppliers takes a look at what the difference is. Let's start with the brewing process of beer. Simply put, it's made by fermenting malt, yeast, hops and water. Regardless of the classification, the preceding brewing process is the same, the difference is the "treatment" of the beer once it is brewed. The following will give you a detailed say, what is the difference between them in the end?
Read More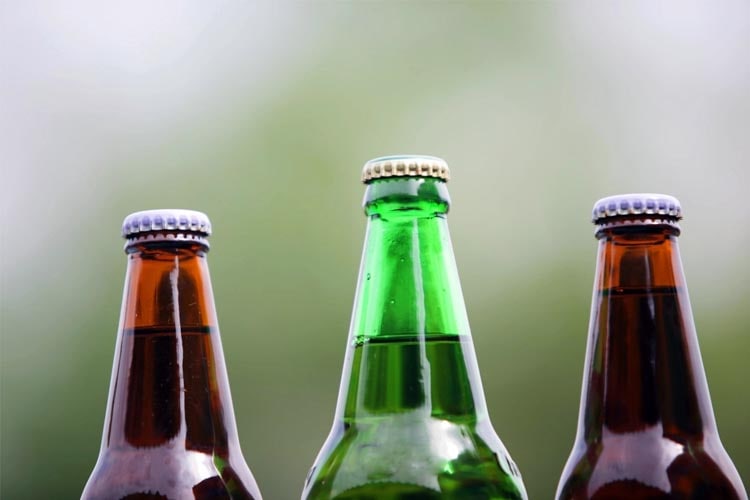 2020-12-28
If you are interested in beer knowledge and beer equipment, please feel free to contact me. DEGONG is a professional manufacturer of brewing equipment, we can provide high-quality services. Whether you are a beginner or a professional, we can give you what you want.
Read More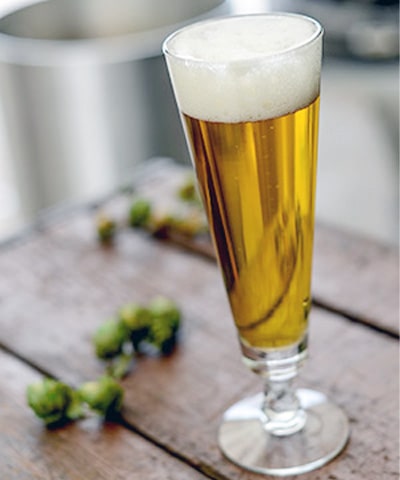 2020-12-14
Friends who often brew beer know that every bottle of craft beer tastes different. For different people, even if they use the same raw materials, the taste of craft beer produced by the same beer equipment will be different. Why did this happen? Today, DEGONG beer equipment manufacturers share these kinds of knowledge with you about how to brew high-quality and stable craft beer.
Read More