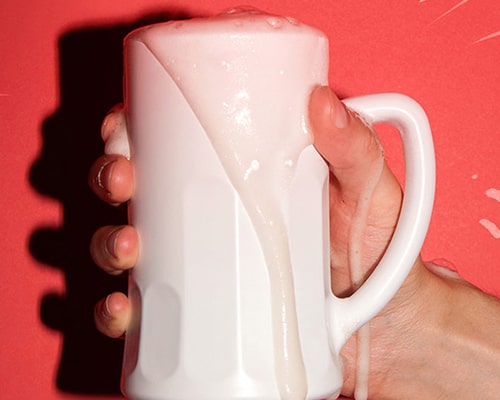 2021-01-13
American beer swept the world through commercialization, a very important reason lies in the use of rice and corn starch, which greatly reduced the cost, making beer thoroughly become a fast consumer goods, thus sweeping the world.
At the same time, after all, it brings some rice flavor, although dilute the beer flavor, but also more refreshing and crisp taste. Beer has become more acceptable to a wider range of consumers and has become a powerful tool to expand the consumer group.No beer can be brewed 100% from rice. Rice can only be used as an additive.
Read More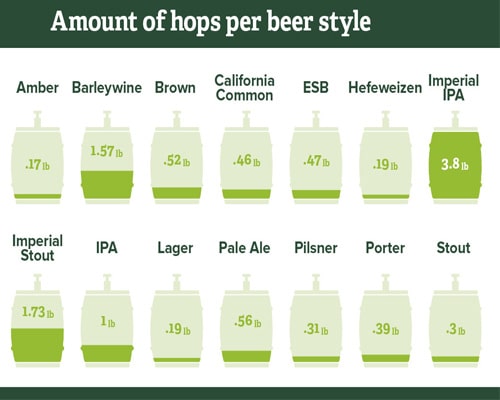 2021-01-12
In the process of brewing beer, bitterness and aroma are also very important to judge whether a beer is good or bad. From getting started to becoming a leader in the beer industry, we can provide you with great beer equipment. After all, good beer needs good quality equipment to produce it, don't you think?

If you are interested in the beer project, please contact me to discuss your details and requirements
Read More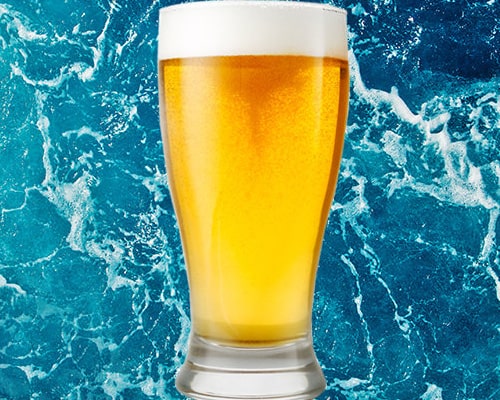 2021-01-06
Historically, the style of beer that can be brewed in a region has both benefited from and been limited by local water quality. The water in Ireland, for example, is rich in calcium ions and bicarbonate, balanced by the acidity of roasted barley, which makes for a dry world. The water in the Pilsen region of the Czech Republic is extremely soft and contains almost no mineral salt, giving rise to the Bohemian Style of Pilsen. The water in Bolton Trent is extremely hard and rich in calcium sulfate and bicarbonate, which aggravates the bitter taste of hops and makes the mouth plump and dry, resulting in the British IPA.
Read More