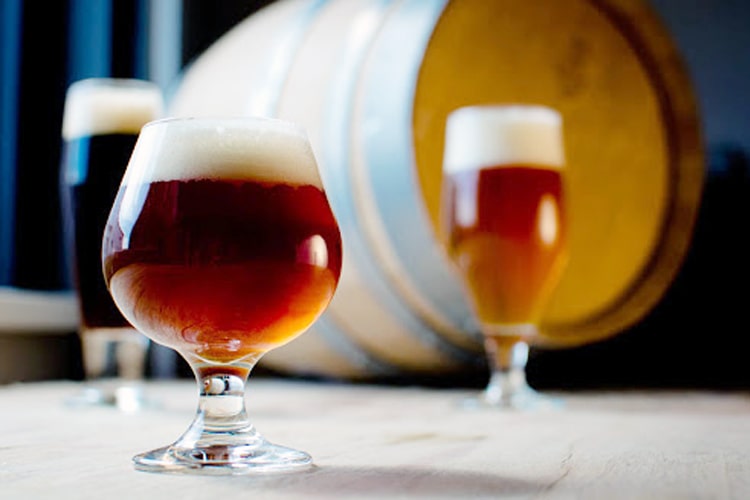 2021-01-26
Cask Ale, also known as barrel fermented beer, is an unfiltered, unpasteurized "raw" beer.
Read More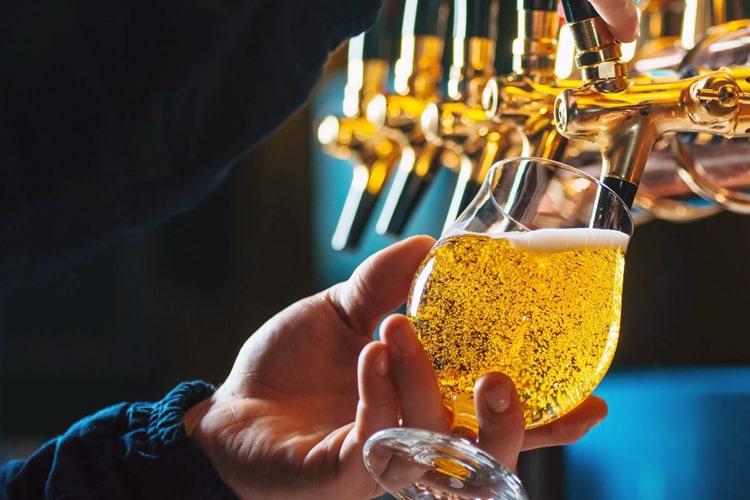 2021-01-14
You know, in the chain of beer contempt, craft beer is at the top of the undoubtedly. It is more nutritious and healthier than industrial beer without additives, and it tastes more delicious and so on.
Read More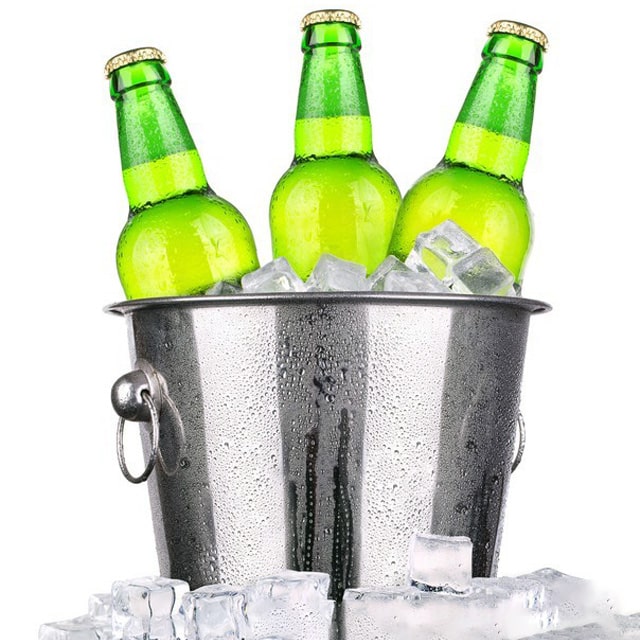 2020-12-17
Beer is a household name in our lives, no matter large and small shops or restaurants can be seen everywhere, and beer can also be divided into craft beer and industrial beer. Craft beer, its taste is bitter and sweet, and now under the pursuit of health demand, the market of beer as far as possible is also gradually favored by people, with significant sales, and now craft beer is becoming more and more popular under such a rapid high-end development market trend.
Read More