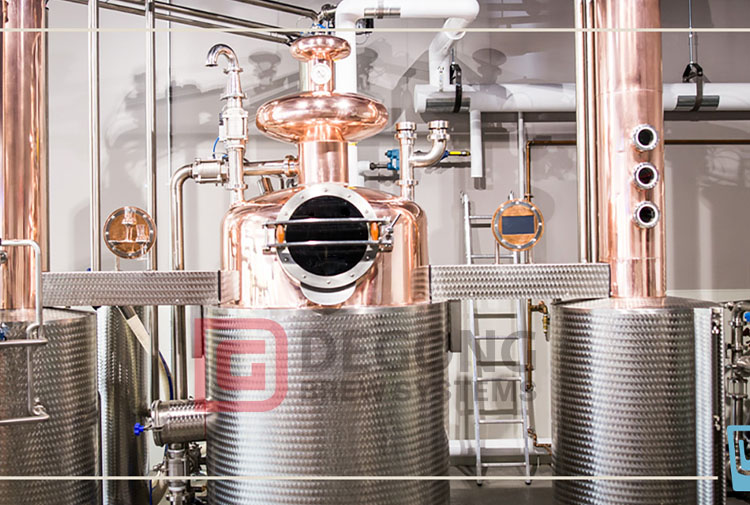 2022-02-10
Distilling equipment like traditional pot stills and continuous column stills are gaining more popularity as the spirits industry rises simultaneously — but which distillation still does one choose for their distillery?
Read More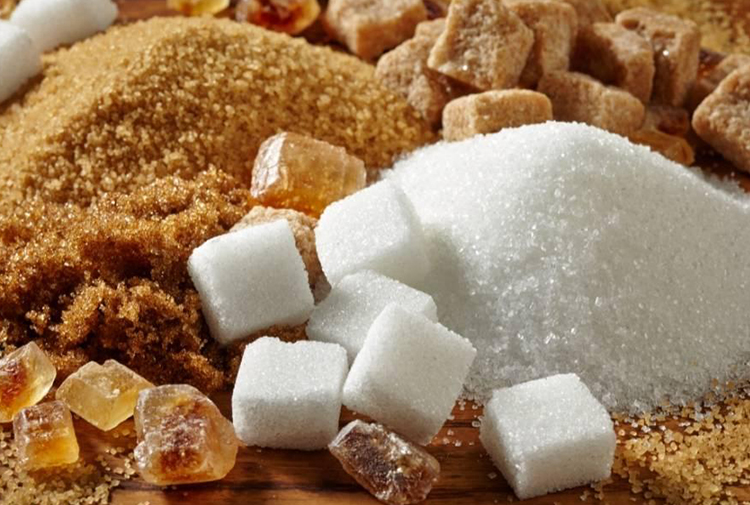 2022-01-25
The first step to distill a good spirit is to ferment a good wash! In order to ferment your ingredients properly, you should know where your ingredients are coming from and how they react with each other. This is especially important for the sugar that is interacting with the yeast in your ferment.
Read More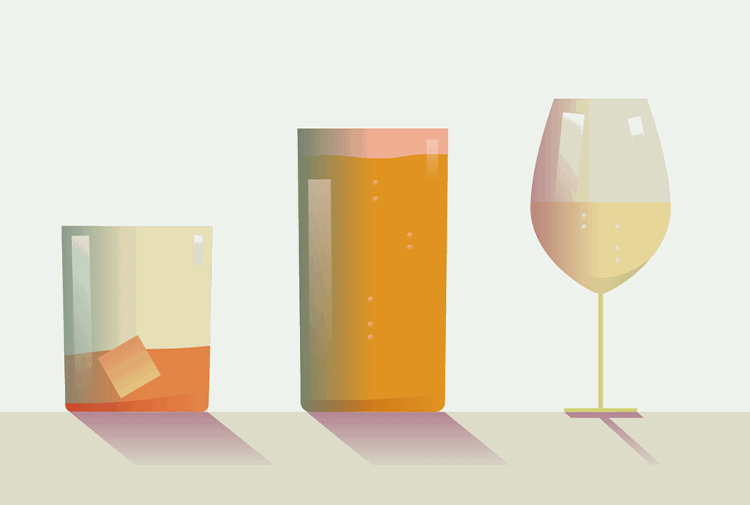 2022-01-24
This article presents the similarities and differences between brewed beer and distilled alcohol for informational purposes only. Distilling alcohol at home is currently illegal in many countries, so you must be aware of all laws in your area regarding the production of alcoholic beverages.
Read More