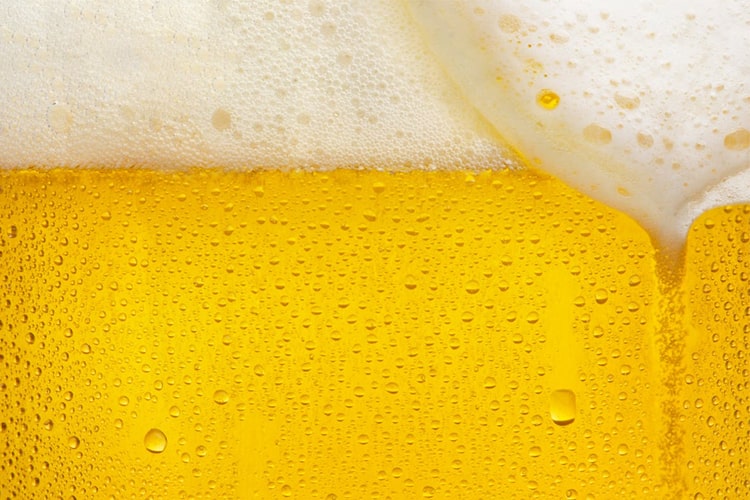 2021-01-29
Beer foam is a complex and difficult to understand phenomenon. What is a bubble? Simply put, foam is the process by which a large amount of gas escapes from a relatively small amount of liquid. Foam does not occur spontaneously, but requires an external force such as shaking or pouring into the cup to cause the gas to escape, sometimes known as "bubbling". So, beer brewing equipment manufacturers talk about how to get better foaming effect?
Read More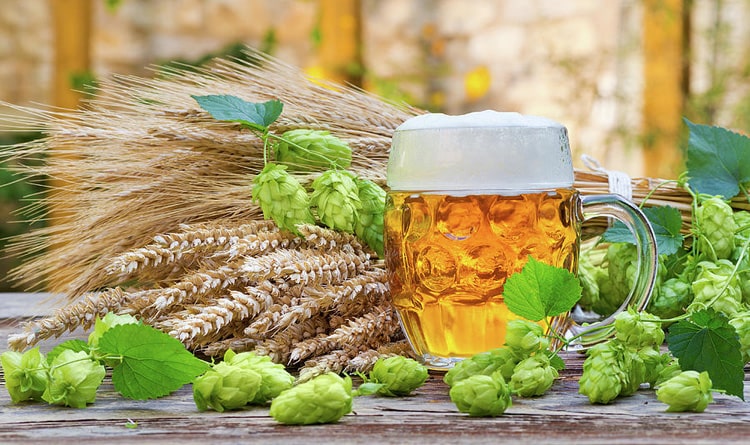 2021-01-19
The taste of craft beer is formed by a balance of different compounds. But over time, certain flavor components of craft beer will undergo chemical changes. Today, beer brewing equipment manufacturers will take you to understand the change process.
Read More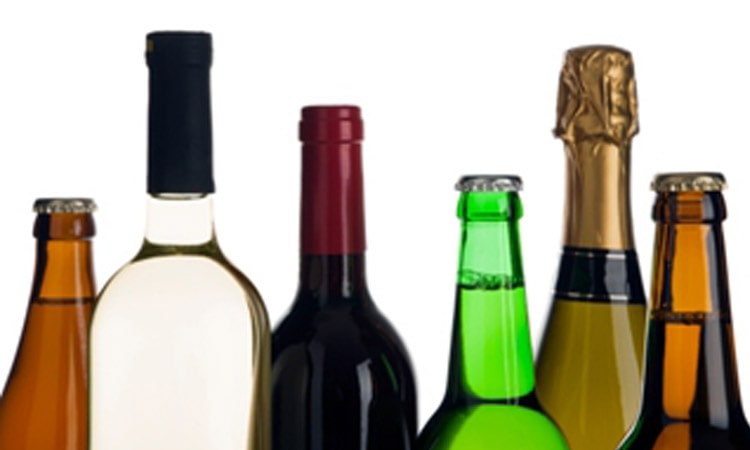 2021-01-15
The three major alcoholic beverages in the world are distilled spirits, beer, and wine. Although they all seem to be alcoholic drinks, they are all for everyone to drink, but there are actually many different places. First of all, we can distinguish them from the appearance. They, and their raw materials and brewing methods are all different. In addition, their degrees are also different. Wine has the lowest degree, distilled spirits the highest, and then beer. In addition to this difference, there are people Certainly, why do they even have different bottle caps? Obviously all glass bottles are used, but beer uses crown caps, wine uses corks, and liquor uses screw caps. Why is there such a difference? Today, the brewing equipment manufacturer will come to give you a detailed answer.
Read More