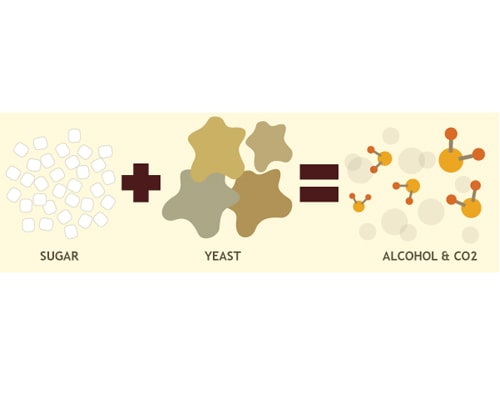 2021-01-18
Brewer's yeast belongs to the yeast genus. In wort, through the external cell membrane, they will absorb dissolved sugars, simple nitrogen substances, vitamins, ions and other substances, and then they use these substances through metabolic pathway, for their own growth and fermentation, and produce rich beer flavor substances at the same time. Therefore, yeast is the main player of beer fermentation and the soul of beer brewing. The type and quality of yeast determine the type and flavor of beer.
Read More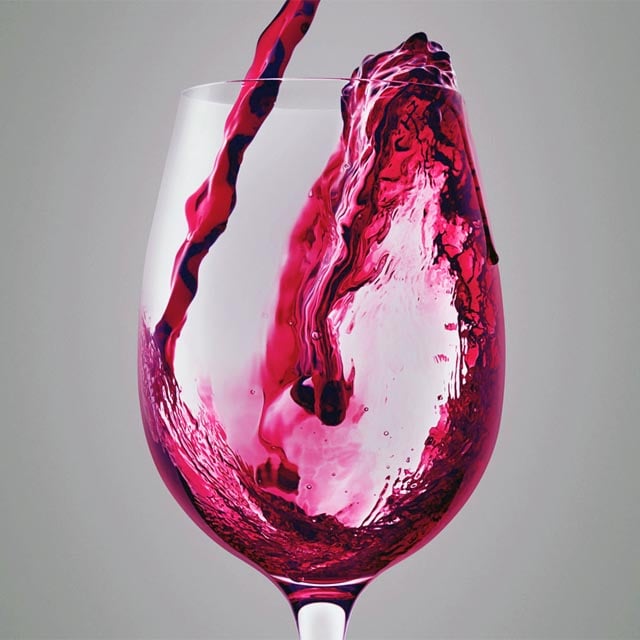 2020-12-29
The wine-making process originated in Anatolia, Turkey, 6000 years ago. According to the Bible, it is said that after the great flood washed Noah's ark to Mount Ale in eastern Anatolia, a goat on the ark led a man to a slope covered with wild grapes. the fallen wild grapes were fermented with Rain Water and wafted into bursts of wine smell, so he was inspired to become the world's first winemaker.
Read More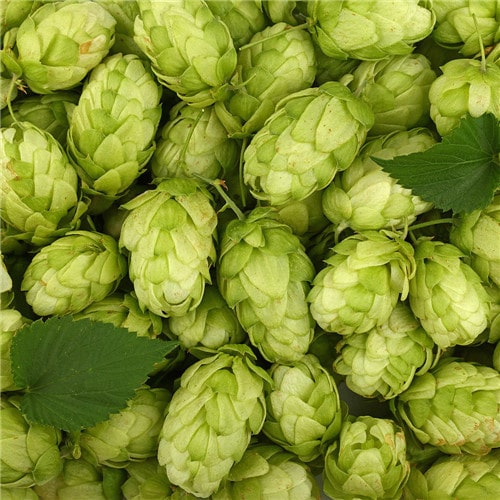 2020-12-25
Hops contain many substances, such as resins, essential oils, polyphenols, proteins, amino acids and inorganic salts, etc. The most important components of hops in beer brewing are hop resins, hop oils and polyphenols, which give the beer its characteristic bitterness, aroma and stability.
Read More