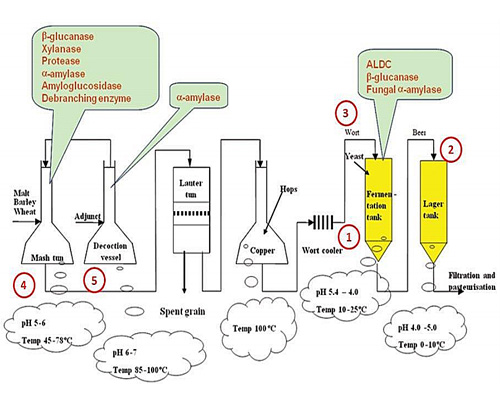 2021-01-26
How to control the pH of beer? The brewing method of the beer in the restaurant is strictly following the German tradition and ancient brewing law, so that the fresh beer has a unique taste smooth and comfortable, and retains the original characteristic flavor of the beer.
Read More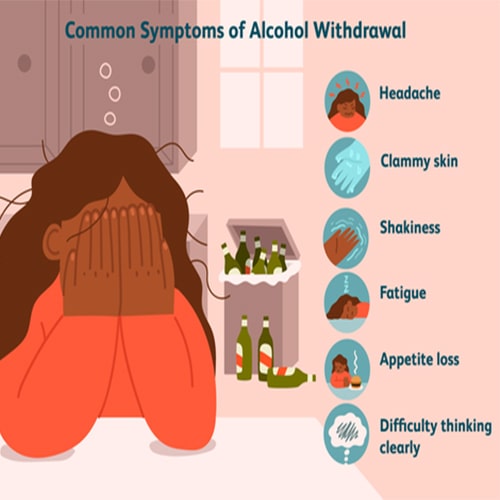 2021-01-04
Reasons for beer "going to the head" and prevention First, the definition of beer "going to the head"Sometimes people get a headache after drinking beer, which is called "going to the head". "Going to the head" is a physiological reaction of the human body, and there are many reasons for "going to head"
Read More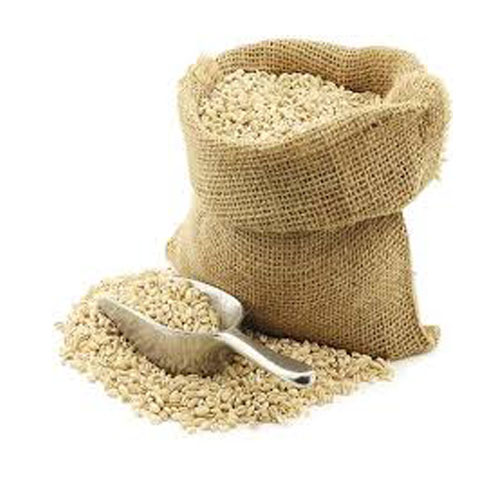 2020-12-22
Brewing beer has a long history, and the use of malt as the raw material is also inherited, is an integral part of a good beer. A cup of wine in hand, the first thing I smell is the aroma of malt. With the malt, this cup of beer can be regarded as having vitality!
Read More