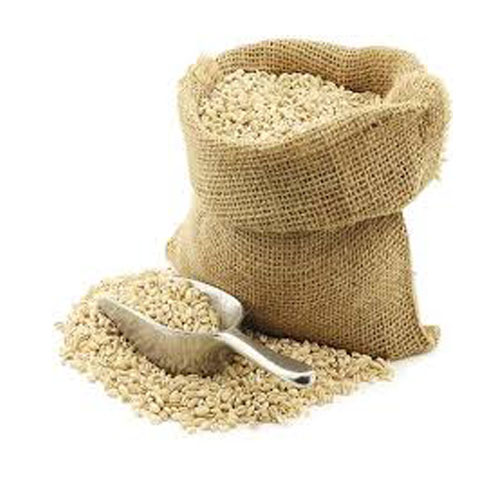 2020-12-22
Brewing beer has a long history, and the use of malt as the raw material is also inherited, is an integral part of a good beer. A cup of wine in hand, the first thing I smell is the aroma of malt. With the malt, this cup of beer can be regarded as having vitality!
Read More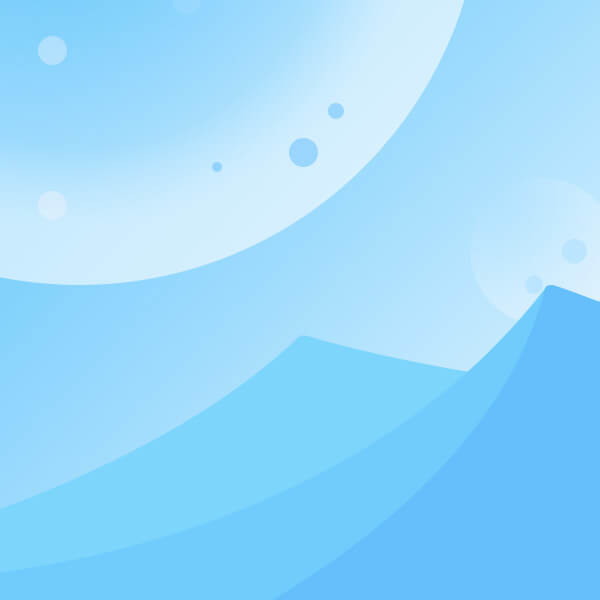 2020-12-18
Why are some beers very clear, some are very turbid, and some are green?Beer is one of the most consumed drinks in the world, and many people like to drink beer. Especially cold beer, at night market stalls and food stalls, it can be said to be one of the standard items of "unbeatable". However, man
Read More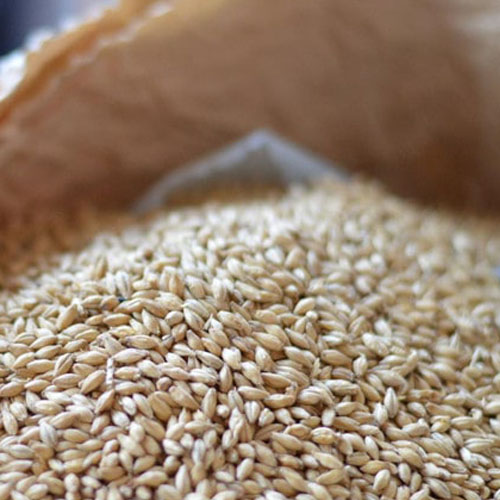 2020-12-14
Mash the malt/grain and water in a Gelatinization tank. In a Gelatinization tank, the malt and water are heated and brought to a boil. The wort is pumped to a filter tank. Before the wort is pumped into the boiling tank, the malt husks must be removed from the filter and hops and sugar must be added.
Read More