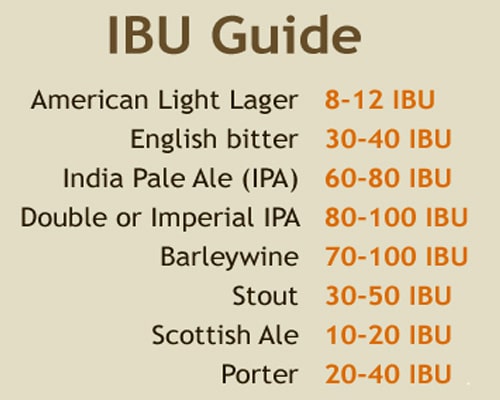 2021-01-22
Bitter taste is one of the characteristics that distinguishes beer from other beverages. Normal bitter taste generally disappear quickly, after drinking to give a person with refreshing feeling. In the process of beer production, if the technological conditions are not perfect, the quality of raw materials is defective, and the technological hygiene is poor, the bitter taste of beer will become rough, bitter and long after the bitter taste.
Read More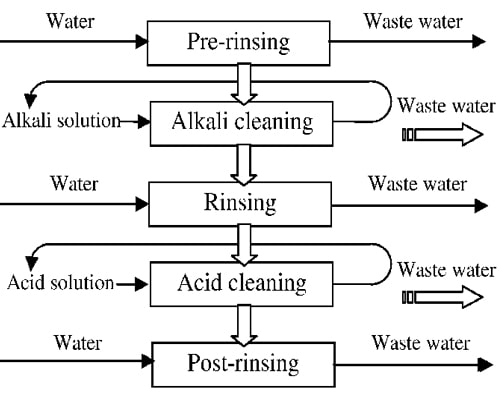 2021-01-07
The equipment is cleaned after each brewing, including the tanks, pipes and fittings of the brewery.Cleaning is required once each batch is completed, a major monthly cleaning is required, and regular inspection and maintenance of the beer equipment is required. The use of high quality equipment should ensure that the equipment is clean and usable, providing a perfect production environment for each batch of beer brewing.
Read More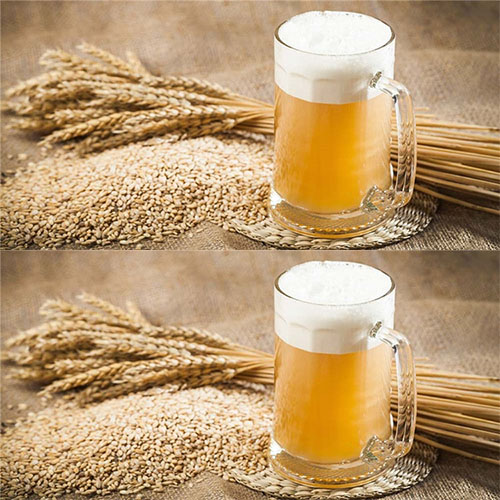 2020-12-23
Nowadays, more and more craft brewing beer pour into market. Including various restaurants, they also began to provide high end craft beer. So, what are the classifications of beer? What are the characteristics of each style? Next, 3 minutes will allow you to sort the beer.
Read More