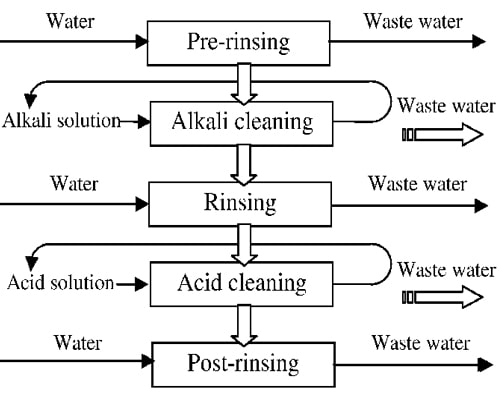 2021-01-07
The equipment is cleaned after each brewing, including the tanks, pipes and fittings of the brewery.Cleaning is required once each batch is completed, a major monthly cleaning is required, and regular inspection and maintenance of the beer equipment is required. The use of high quality equipment should ensure that the equipment is clean and usable, providing a perfect production environment for each batch of beer brewing.
Read More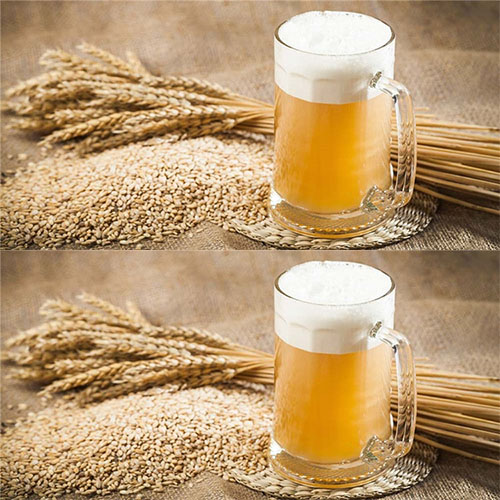 2020-12-23
Nowadays, more and more craft brewing beer pour into market. Including various restaurants, they also began to provide high end craft beer. So, what are the classifications of beer? What are the characteristics of each style? Next, 3 minutes will allow you to sort the beer.
Read More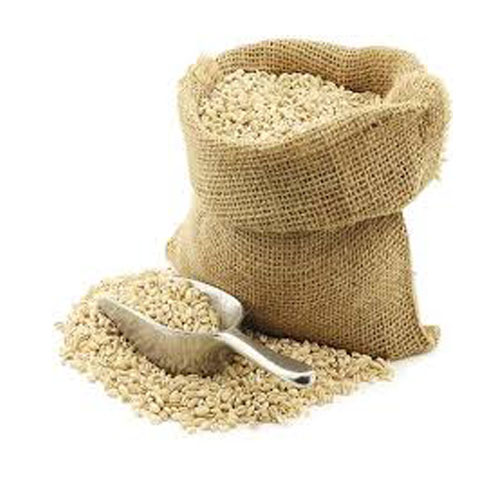 2020-12-22
Brewing beer has a long history, and the use of malt as the raw material is also inherited, is an integral part of a good beer. A cup of wine in hand, the first thing I smell is the aroma of malt. With the malt, this cup of beer can be regarded as having vitality!
Read More