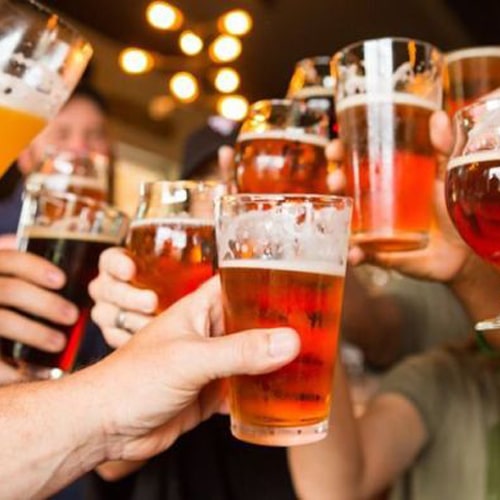 2020-12-31
What's the strongest beer you've ever drunk? 5 degrees? 7 degrees? Or 10 degrees? At the first Hainan International Beer Festival, one beer was 75 degrees alcohol. Would you like to try it?
Read More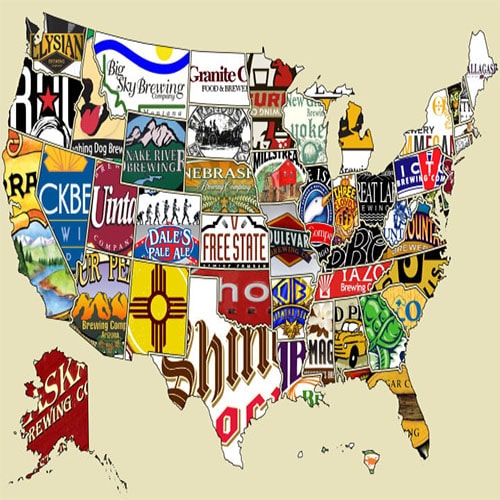 2020-12-18
The general volume of this kind of equipment is 1000L or above, which is a combination form of mash/filter tank + boiling/whirlpool tank + hot water tank. Auxiliary equipment such as screw conveyer, wort balance tank, hops filter tank and so on are usually added.
Read More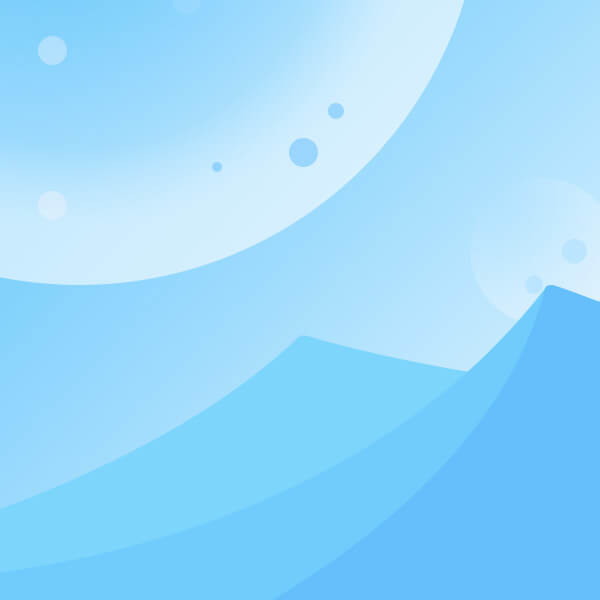 2020-12-01
The earliest brewery established by China First Brewery in my country was the Urlublevsky Brewery ("Harbin History Chronicle") opened by the Russians in Harbin in 1900. The breweries in the late Qing Dynasty were basically controlled by foreigners. It was not until 1915 that the Shuanghesheng Brewery and Guangdong Wuyang Brewery invested by the Chinese were established in Beijing first and later.
Read More