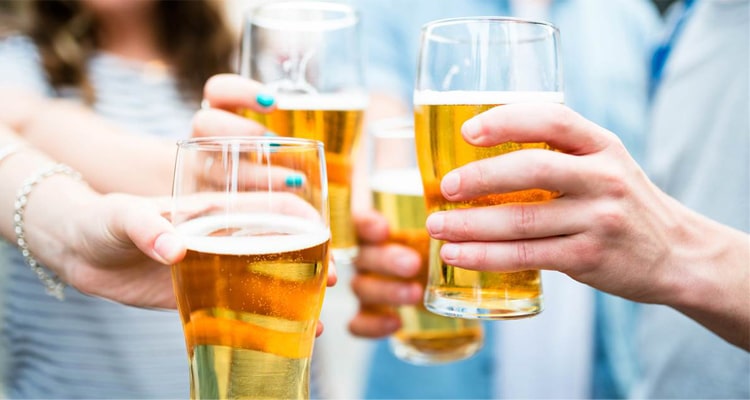 2021-01-27
With people's demand for low-alcohol beer, non-alcoholic beer, low-alcohol beer, and dealcoholized beer are becoming more and more popular. Today, beer equipment manufacturers talk about what alcohol-free beer is, the history, characteristics, and how to brew alcohol-free beer.
Read More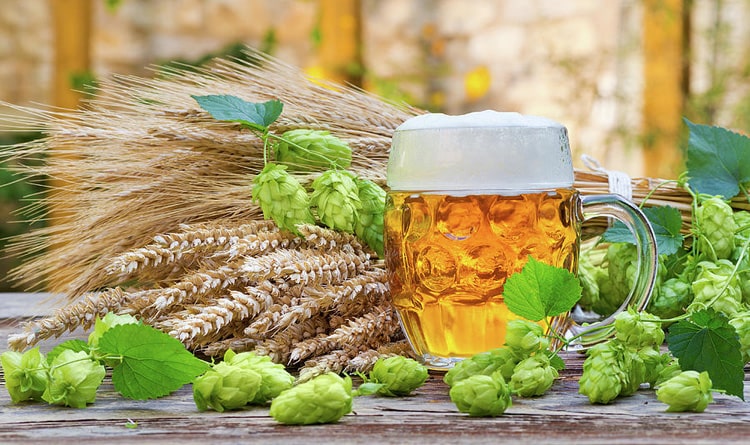 2021-01-19
The taste of craft beer is formed by a balance of different compounds. But over time, certain flavor components of craft beer will undergo chemical changes. Today, beer brewing equipment manufacturers will take you to understand the change process.
Read More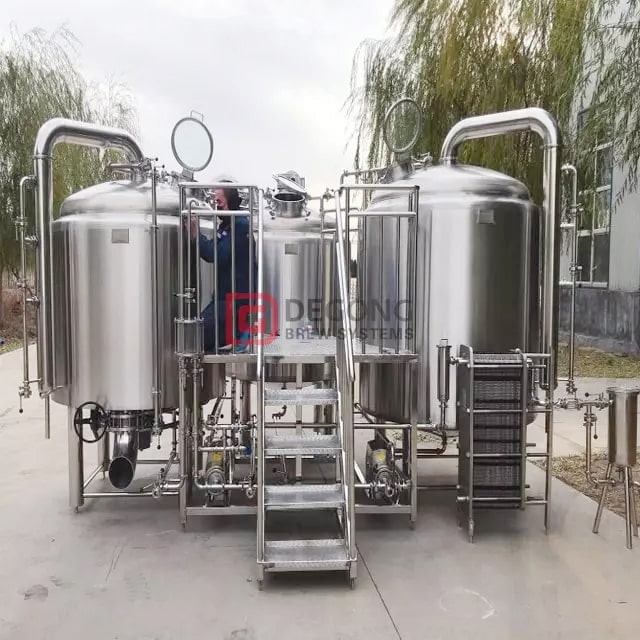 2021-01-18
Buy a set of stable equipment, the operation can be simple or complex, but the equipment must be stable, the temperature control must be stable, the time control must be accurate, the equipment welding and polishing effect is good, the equipment pressure is good, etc., human factors minimize the impact on the product Intervene to standardize traditional beer technology and make special beer such as IPA. If you want to enter the craft beer industry, it is essential to inspect manufacturers, inspect equipment, and inspect the quality of craft beer. Today, the beer brewing equipment manufacturer will give you an answer.
Read More