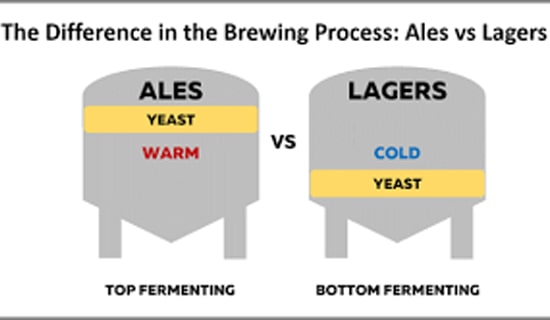 2021-01-06
As one of the oldest alcoholic beverages, beer is known as "liquid bread". It is mainly made of barley malt and water with hops added and fermented by yeast, among which brewer's yeast plays an important role. It is the power source of the whole fermentation process. How much do you know about brewer's yeast? Today, beer equipment manufacturers to take you to understand.
Read More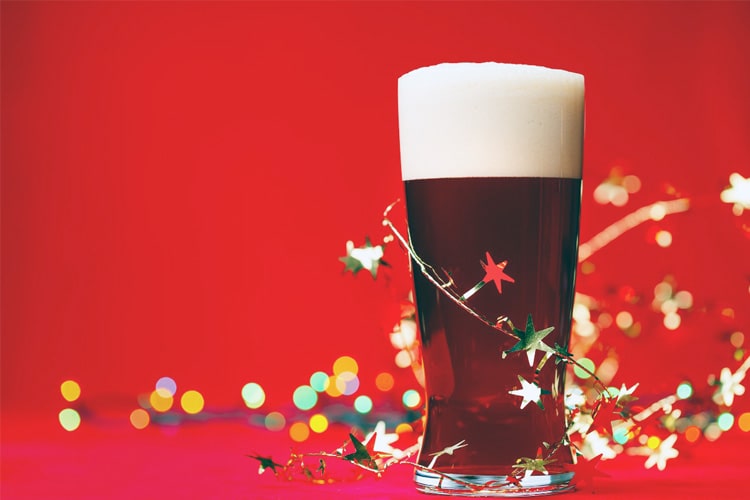 2020-12-23
Fermented wine refers to the use of grain, fruit juice and other raw materials, after fermentation of low-alcohol wine.Alcohol fermentation is a process in which glucose or fructose is decomposed by yeast or other microorganisms under anaerobic conditions to produce metabolites such as alcohol and carbon dioxide and release a small amount of energy. The manufacturing process of distilled wine generally includes the grinding of raw materials, fermentation, distillation and aging four processes, this kind of wine because of distillation purification, so the alcohol content is higher.
Read More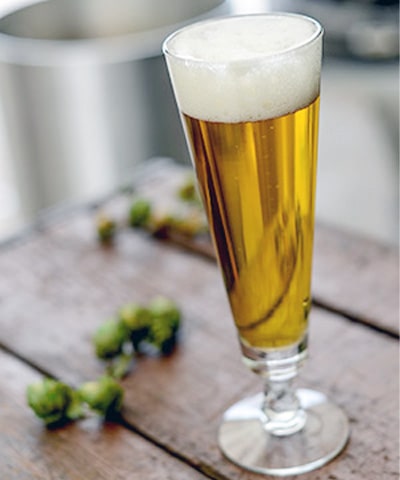 2020-12-21
With the improvement of people's living standard, everyone is now trying to drink Craft Beer.The taste of a beer is determined by the type of yeast and the ingredients used, including the taste that varies depending on where it is made.There are so many styles in the world, what brand is popular among people?
Read More