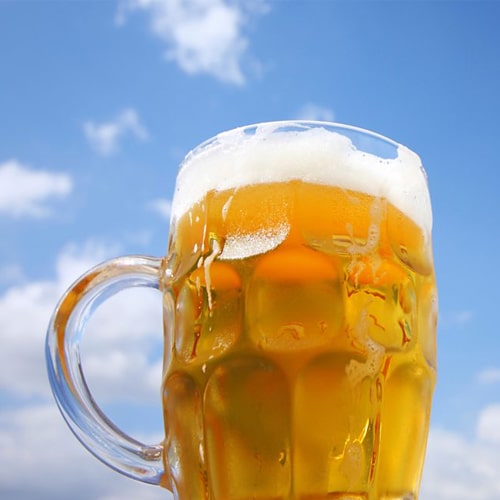 2020-12-28
"Light beer" and "full-bodied beer" One: Light beer Light Beer is a kind of Beer corresponding to full-bodied Beer, called "Light Beer", which is an improved Beer type developed in the 1960s and 1970s to meet the consumption needs of the young generation and the mass consumption.
Read More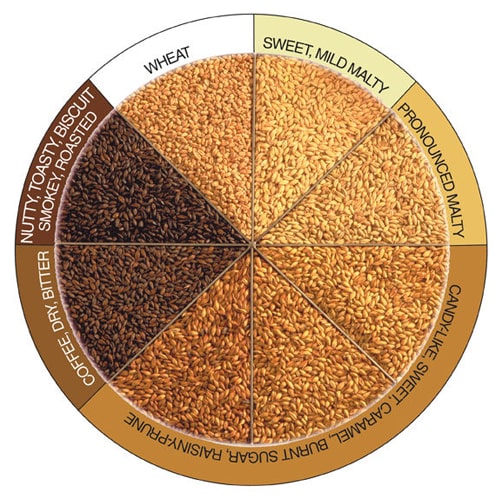 2020-12-24
During brewing, wort boiling is a complex process of physical and chemical changes. These changes are complex and difficult to take into account all the favorable conditions at the same time. To a large extent, it needs to be mastered according to the type of products and operating experience.Now le
Read More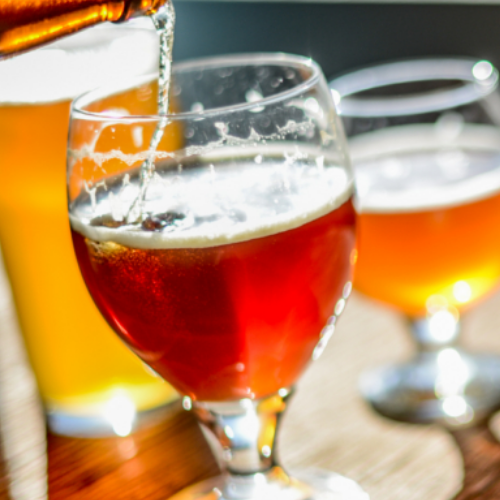 2020-12-08
Phenomenon: slow clarification of the wine, more residue and poor quality. Causes: Mainly due to improper opening of the cooling jacket, the upper temperature deviated from the process curve by 1.5 ~ 4℃, and the middle temperature of the tank was higher, resulting in strong convection of the fermentation liquid.
Read More