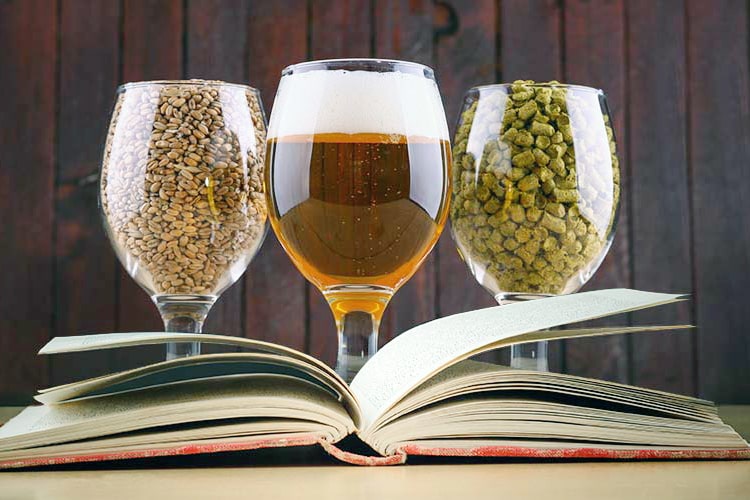 2021-01-13
Water, hops, malt and yeast, in people's common sense, these four raw materials are indispensable to the composition of beer, but in fact, these are only applicable to a certain region of Germany beer purity law for industrial beer standards. In fact, there is no valid rule that beer must use any of these four ingredients. Beer is traditionally an alcoholic drink made from wheat malt, hops and biologically fermented.
Read More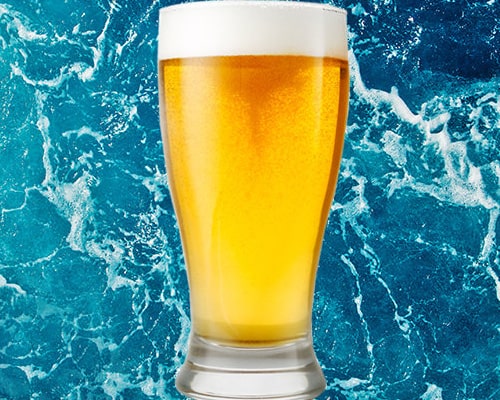 2021-01-06
Historically, the style of beer that can be brewed in a region has both benefited from and been limited by local water quality. The water in Ireland, for example, is rich in calcium ions and bicarbonate, balanced by the acidity of roasted barley, which makes for a dry world. The water in the Pilsen region of the Czech Republic is extremely soft and contains almost no mineral salt, giving rise to the Bohemian Style of Pilsen. The water in Bolton Trent is extremely hard and rich in calcium sulfate and bicarbonate, which aggravates the bitter taste of hops and makes the mouth plump and dry, resulting in the British IPA.
Read More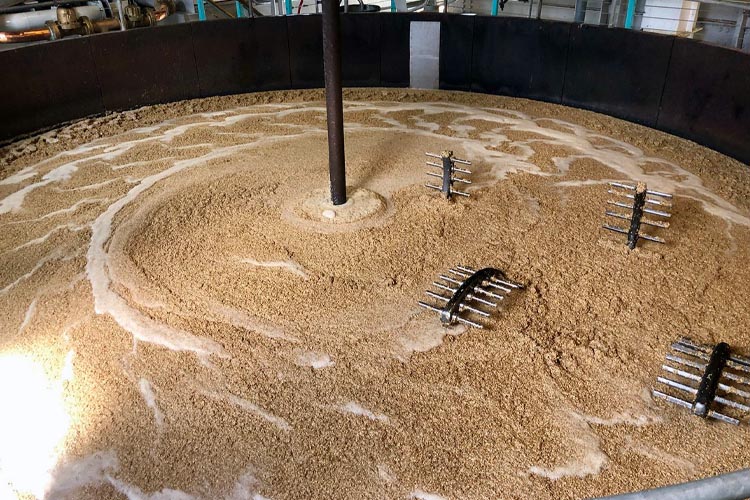 2020-12-25
The preparation of wort:the formulation of the mashing process, is mainly to meet the action conditions of maltase and other enzymes.Therefore mashing process conditions including temperature, pH, ratio of feed to water, ratio of raw materials, stirring should be arranged according to actual needs.Today beer brewery equipment suppliers talk about the relationship between beer mashing and enzymes.
Read More