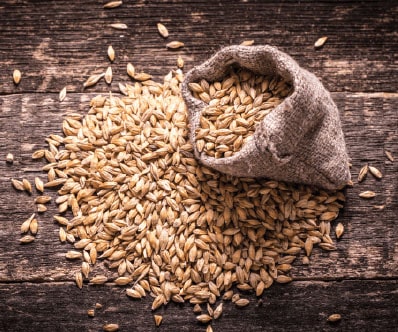 2021-02-05
Barley is one of the important raw materials in the process of beer brewing, so the quality of malt plays an important role in the quality and taste of beer. Today, beer brewing equipment manufacturers will talk about how to identify the quality of malt.
Read More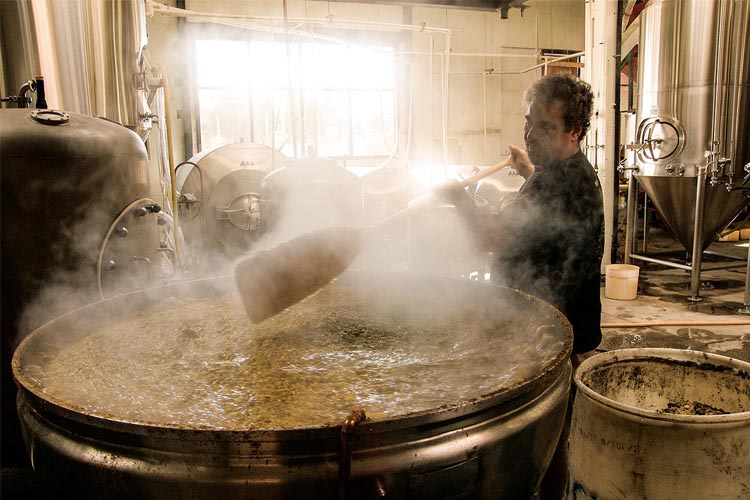 2021-01-25
In the brewing process, it is inevitable that there will be a lot of questions, such as the more foam, the better?etc. If you also encounter the following problems in the brewing process, the beer equipment manufacturer will explain to you, and how to solve?
Read More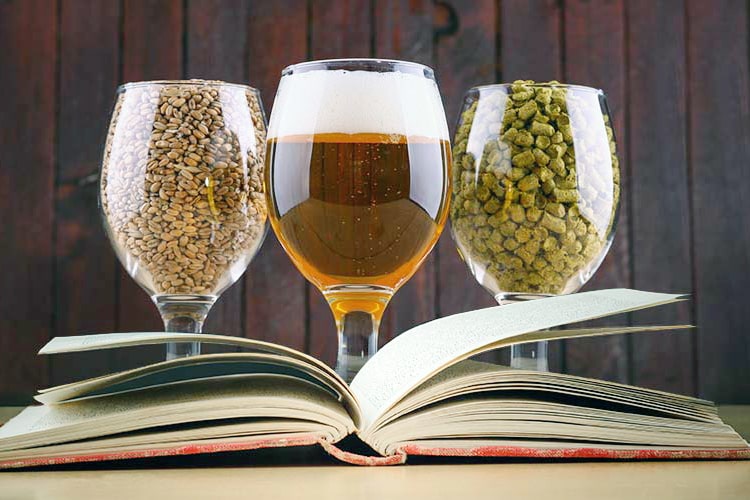 2021-01-13
Water, hops, malt and yeast, in people's common sense, these four raw materials are indispensable to the composition of beer, but in fact, these are only applicable to a certain region of Germany beer purity law for industrial beer standards. In fact, there is no valid rule that beer must use any of these four ingredients. Beer is traditionally an alcoholic drink made from wheat malt, hops and biologically fermented.
Read More