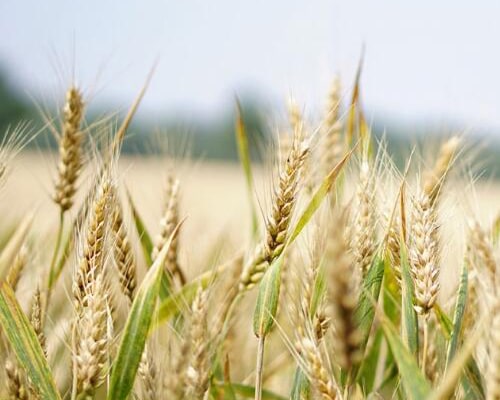 2021-01-20
DMS is a thioether compound with a lower boiling point. The solubility in water is less than 300 mM. Thioether compounds are usually oily and have a specific, but unpleasant odor.But the presence of DMS in moderate amounts confers important and beneficial aromas and flavors to many foods. Such as tea, milk, wine and a variety of beverages.
Read More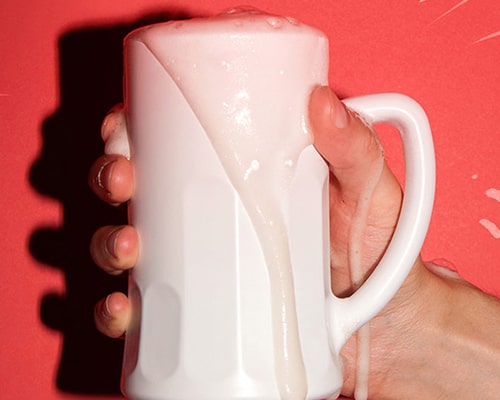 2021-01-13
American beer swept the world through commercialization, a very important reason lies in the use of rice and corn starch, which greatly reduced the cost, making beer thoroughly become a fast consumer goods, thus sweeping the world.
At the same time, after all, it brings some rice flavor, although dilute the beer flavor, but also more refreshing and crisp taste. Beer has become more acceptable to a wider range of consumers and has become a powerful tool to expand the consumer group.No beer can be brewed 100% from rice. Rice can only be used as an additive.
Read More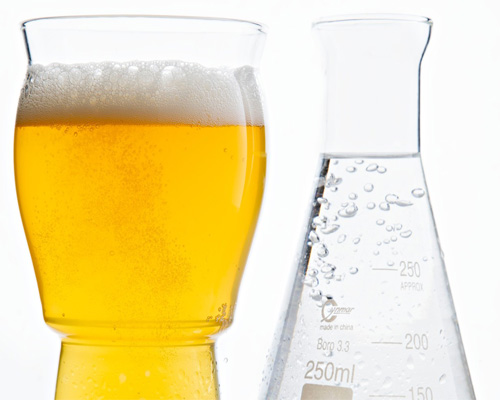 2021-01-11
We all know that water is very important as one of the main ingredients in the process of using beer equipment. In order to brew good beer, the water quality must be well protected.In addition to the above several commonly used water treatment methods in production, there are ion exchange method, reverse osmosis method and electrodialysis.
Read More