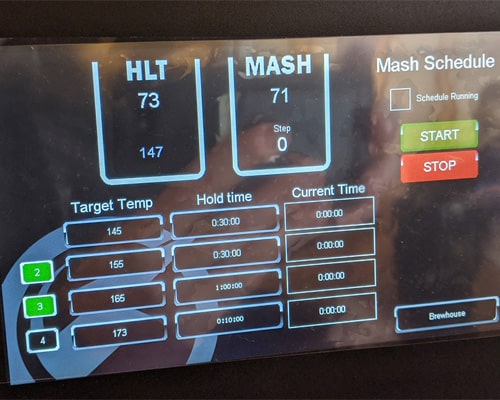 2021-02-02
Beer production technology is mainly composed of wort preparation, beer fermentation, beer filling and other technological processes, and the wort preparation process, that is, brewhouse/mashing. The control of beer mashing process is the most important part in the whole beer production process. The control of the process index plays a decisive role in the stability, taste and other technical indexes of beer. In the beer production control,PLC occupies a very important position, it can form a control system with perfect control function together with the computer, so as to solve the temperature control problem in the mashing process.
Read More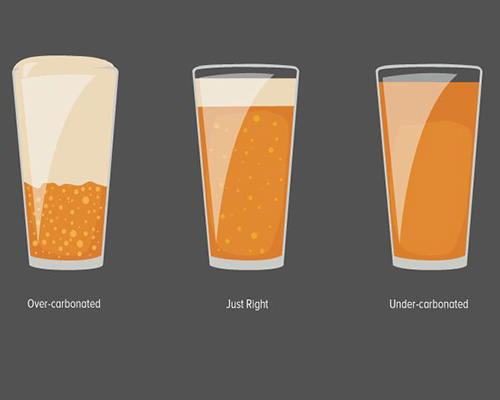 2021-02-01
The dissolved carbon dioxide in beer is conducive to the foaming of beer, which gives beer a CO2 taste, helps to prevent the oxidation of beer, and makes the bitter taste of beer more soft. High concentration dilution method can increase production capacity and reduce cost. However, the problem of i
Read More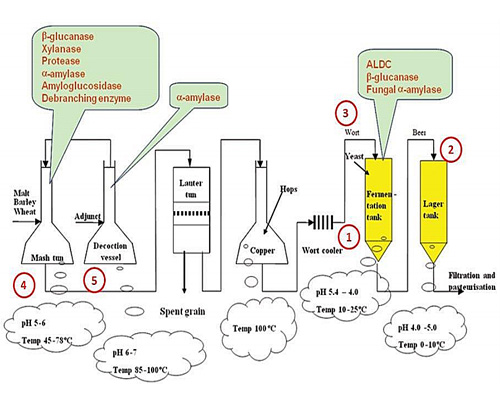 2021-01-26
How to control the pH of beer? The brewing method of the beer in the restaurant is strictly following the German tradition and ancient brewing law, so that the fresh beer has a unique taste smooth and comfortable, and retains the original characteristic flavor of the beer.
Read More