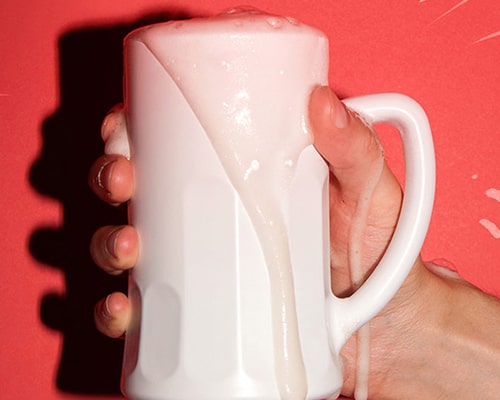 2021-01-13
American beer swept the world through commercialization, a very important reason lies in the use of rice and corn starch, which greatly reduced the cost, making beer thoroughly become a fast consumer goods, thus sweeping the world. At the same time, after all, it brings some rice flavor, although dilute the beer flavor, but also more refreshing and crisp taste. Beer has become more acceptable to a wider range of consumers and has become a powerful tool to expand the consumer group.No beer can be brewed 100% from rice. Rice can only be used as an additive.
Read More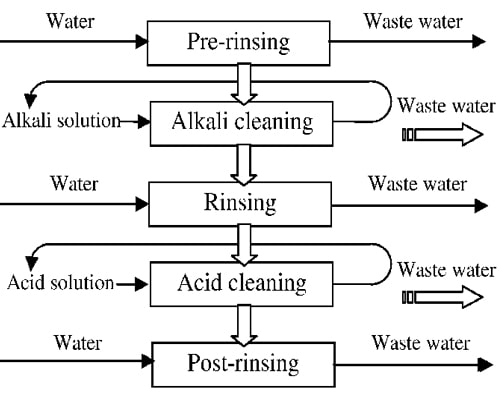 2021-01-07
The equipment is cleaned after each brewing, including the tanks, pipes and fittings of the brewery.Cleaning is required once each batch is completed, a major monthly cleaning is required, and regular inspection and maintenance of the beer equipment is required. The use of high quality equipment should ensure that the equipment is clean and usable, providing a perfect production environment for each batch of beer brewing.
Read More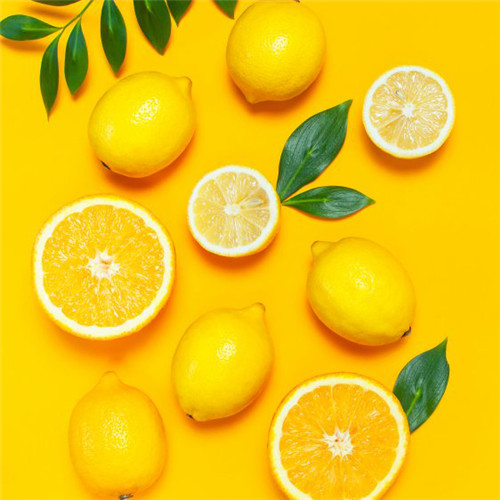 2021-01-05
Aeration of cold wort seems to be a very simple process, but the way of aeration of wort and the control of aeration of wort are crucial to the normal fermentation of yeast, smooth production process, quality stability and flavor characteristics of beer products. If the oxygen is not properly filled, it will cause a series of changes in the fermentation process, and even lead to bad fermentation results and flavor defects.
Read More