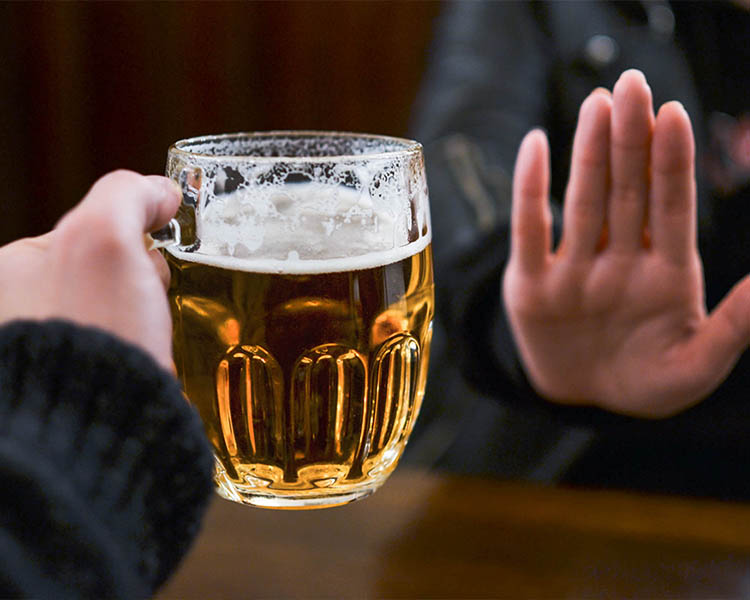 2022-11-03
Beer is the third most consumed beverage in the world after water and tea.Although some people promote it as an ideal post-workout drink, beer is slightly dehydrating. Thus, you may wonder whether it's as effective as other sports beverages like water, protein shakes, and electrolyte drinks.
Read More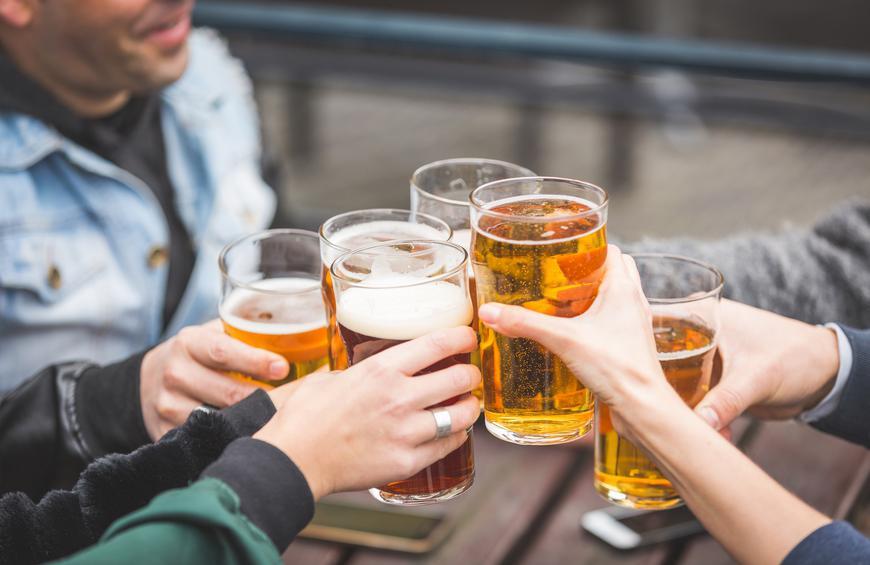 2022-07-28
1. The First TasteAsk people about the first time they tasted beer, and many will admit they didn't enjoy it. To find out why, we need to look at how our taste buds respond to different flavors.Flavors can be categorized into five different groups – sweet, sour, salty, savory (also known as umami),
Read More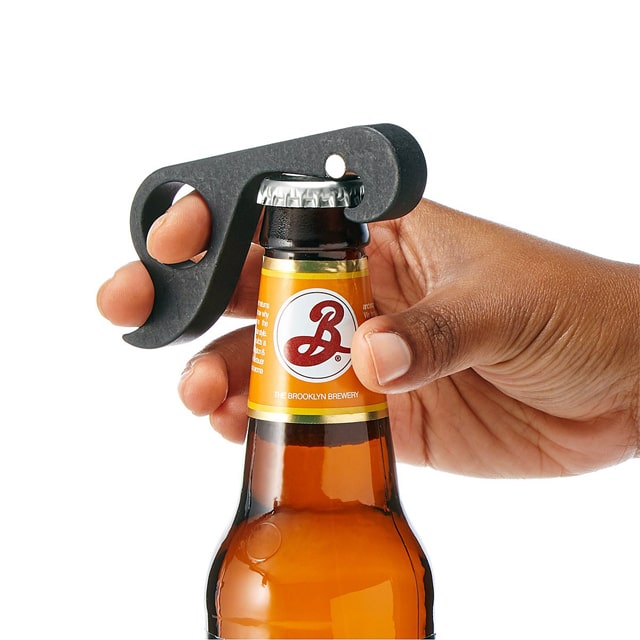 2021-01-07
Beer is one of our favorite drinks in our daily life. In life, we often face the fact that after opening a bottle of beer, we can't drink it. How long will the beer last after the bottle has been opened? Today, the brewing equipment manufacturer talks about this question.
Read More