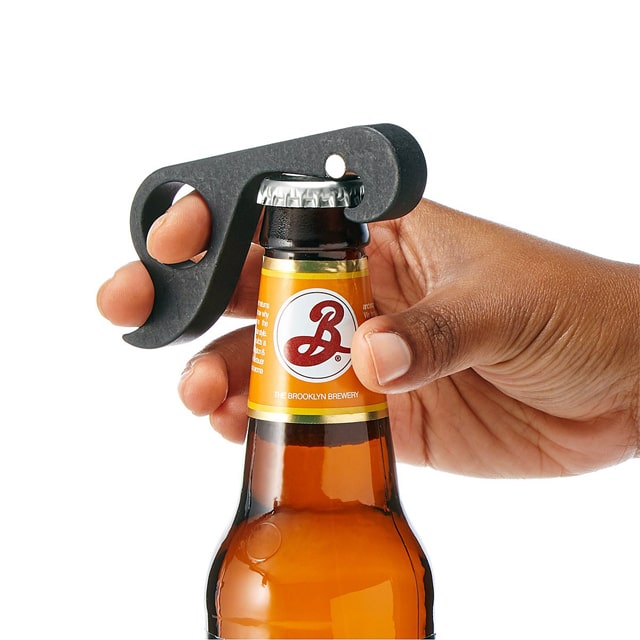 2021-01-07
Beer is one of our favorite drinks in our daily life. In life, we often face the fact that after opening a bottle of beer, we can't drink it. How long will the beer last after the bottle has been opened? Today, the brewing equipment manufacturer talks about this question.
Read More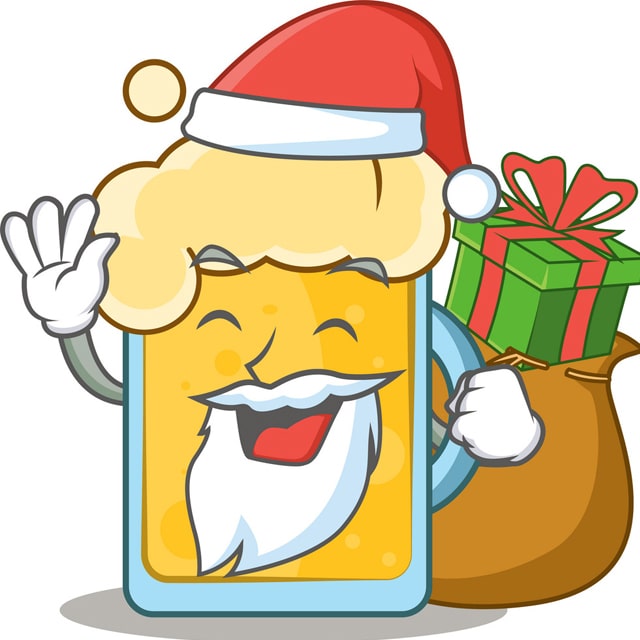 2020-12-22
It's Christmas time again. What are you going to do for Christmas?Besides Turkey, cookies, ham, and pudding, wine is a must!And each country has its own special Christmas drink.Christmas red wine is a warm red drink made in a specific way during The Christmas season.In the wine add brown sugar, orange peel, raisins and other ingredients, and then on the fire while warming while stirring, finally pour a little vodka, after the pot, a cup of down, it is really sweet and warm.
Read More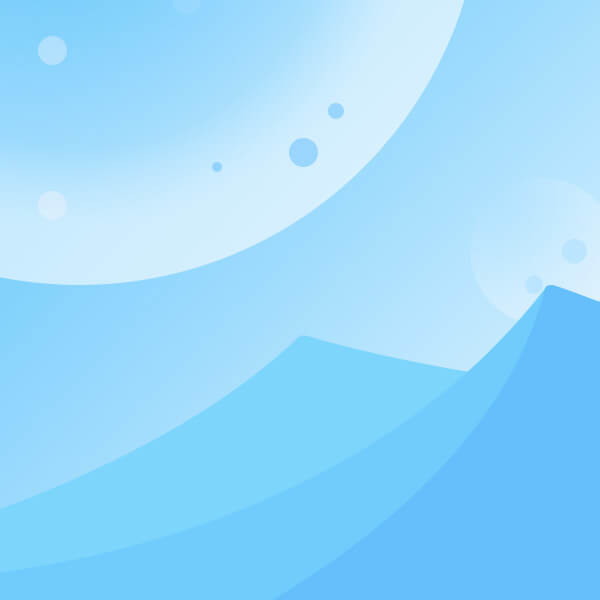 2020-12-02
Senior sommelier Ray Daniels, a Chicago brewing expert, said that drinking beer is also very particular. If you know a little bit, you can taste the mystery of beer.Many people don't like the bitterness in beer. For those who think beer is not good and don't want to drink it, you can consider adding other things to flavor it to make it delicious. Let's take a look.
Read More