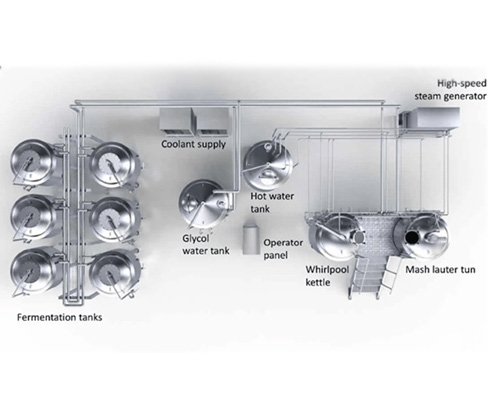 2021-02-05
In most cases, we don't need to make specific plans and decisions for each problem. We just need to follow the old operation technology and processes. If we want to make a new classic style beer, it is best to plan and calculate every step. Here are six steps to making a great new beer .
Read More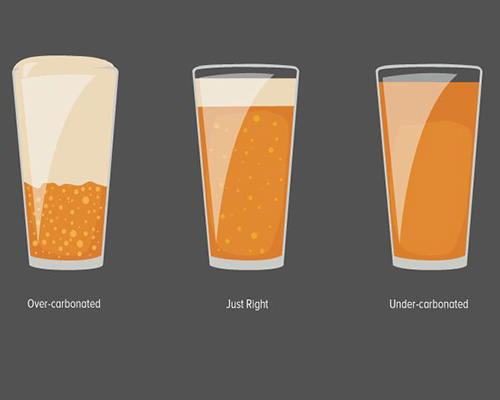 2021-02-01
The dissolved carbon dioxide in beer is conducive to the foaming of beer, which gives beer a CO2 taste, helps to prevent the oxidation of beer, and makes the bitter taste of beer more soft. High concentration dilution method can increase production capacity and reduce cost. However, the problem of i
Read More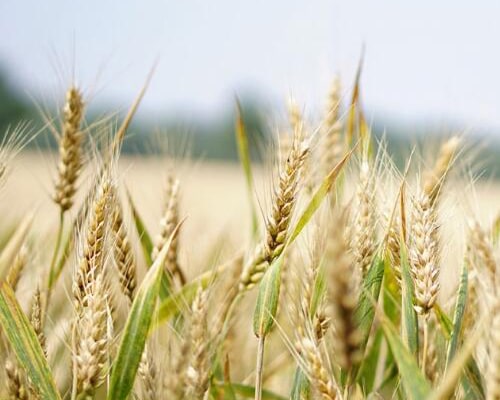 2021-01-20
DMS is a thioether compound with a lower boiling point. The solubility in water is less than 300 mM. Thioether compounds are usually oily and have a specific, but unpleasant odor.But the presence of DMS in moderate amounts confers important and beneficial aromas and flavors to many foods. Such as tea, milk, wine and a variety of beverages.
Read More