2022-10-10
A good beer not only tastes delicious, but smells amazing too.With the good development trend of craft beer, more and more friends are joining the craft beer team. When some enthusiastic friends share the taste and aroma of craft beer with customers, they are often limited by professional knowledge.
Read More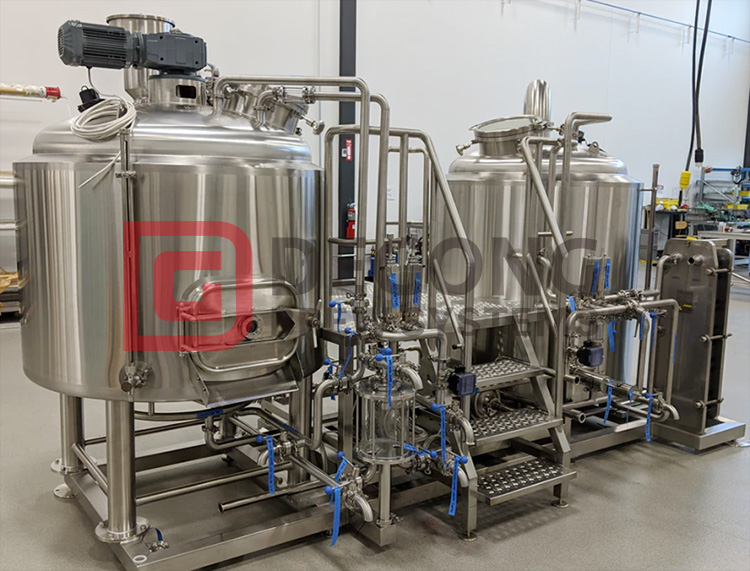 2022-10-09
Craft brewery construction planWith the further development of the domestic craft beer industry, a large number of craft breweries have been bred, and these craft beers are different from traditional mass beers in terms of raw materials, production processes and equipment settings.
Read More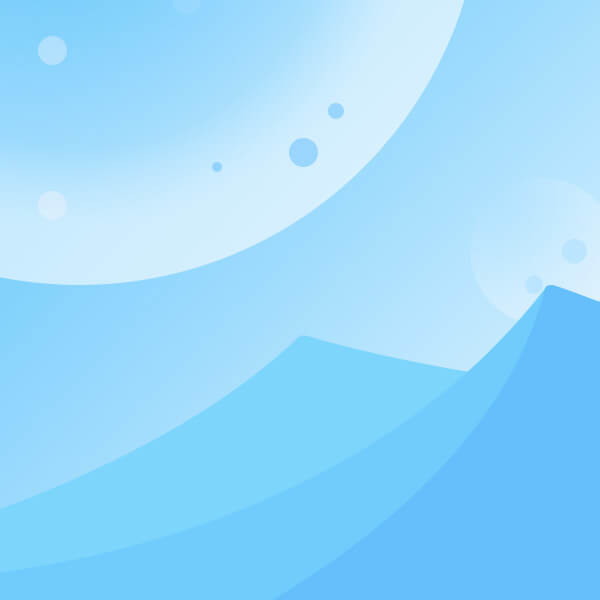 2022-09-22
Generally speaking, it includes the cost of site, equipment, raw materials, labor, finance and so on. But what I want to discuss today is: communication cost, time cost, and self-learning cost. These three are the biggest costs in the craft beer industry at present.
Read More