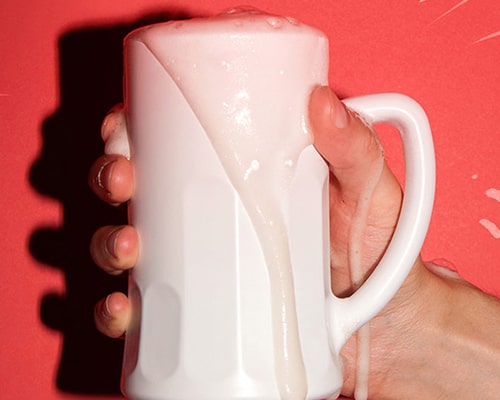 2021-01-13
American beer swept the world through commercialization, a very important reason lies in the use of rice and corn starch, which greatly reduced the cost, making beer thoroughly become a fast consumer goods, thus sweeping the world. At the same time, after all, it brings some rice flavor, although dilute the beer flavor, but also more refreshing and crisp taste. Beer has become more acceptable to a wider range of consumers and has become a powerful tool to expand the consumer group.No beer can be brewed 100% from rice. Rice can only be used as an additive.
Read More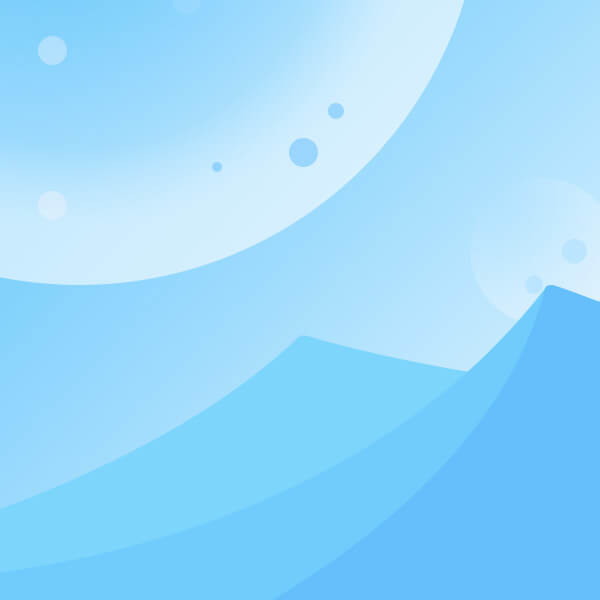 2020-12-04
In fact, beer is not only bad for people's health, it also has many benefits and nutritional value.For example, beer contains a variety of amino acids. There are about 17 kinds of amino acids in beer, among which seven are essential amino acids for our body, it have values as can be seen from here.In addition, beer contains no fat, so drinking beer generally does not cause an increase lipid content levels in our blood.
Read More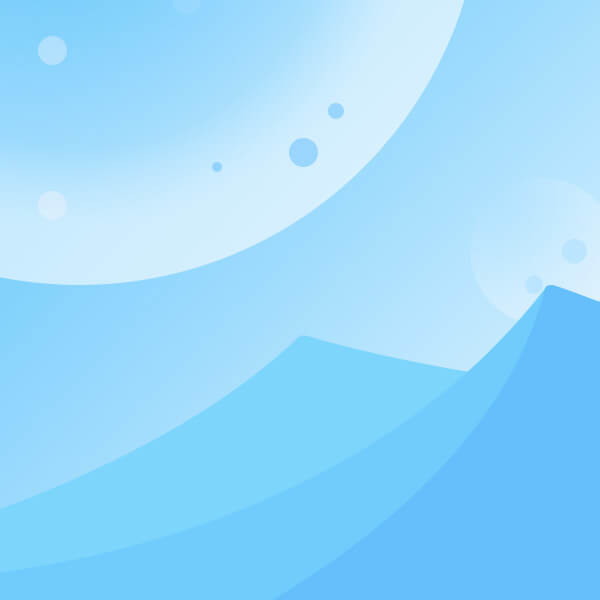 2020-12-02
Senior sommelier Ray Daniels, a Chicago brewing expert, said that drinking beer is also very particular. If you know a little bit, you can taste the mystery of beer.Many people don't like the bitterness in beer. For those who think beer is not good and don't want to drink it, you can consider adding other things to flavor it to make it delicious. Let's take a look.
Read More