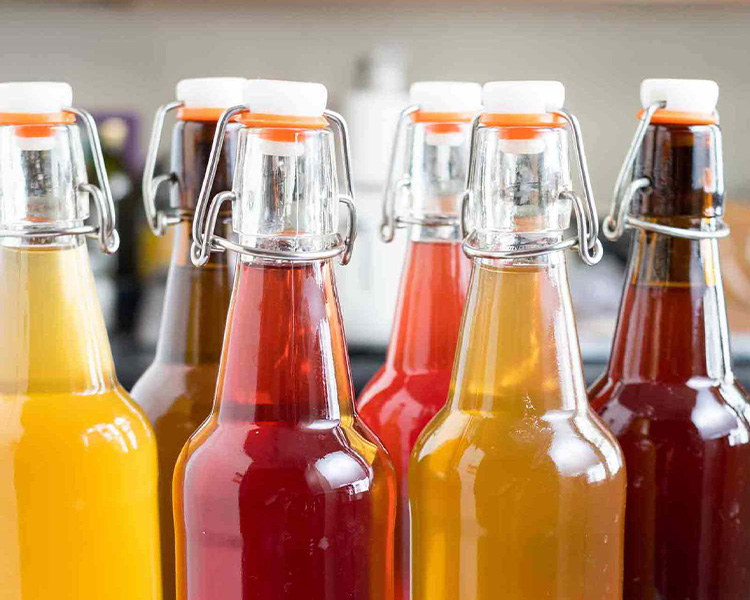 2023-01-04
There are many different types of kombucha brewery consulting services available, depending on your specific needs and goals. Here are a few examples:
Read More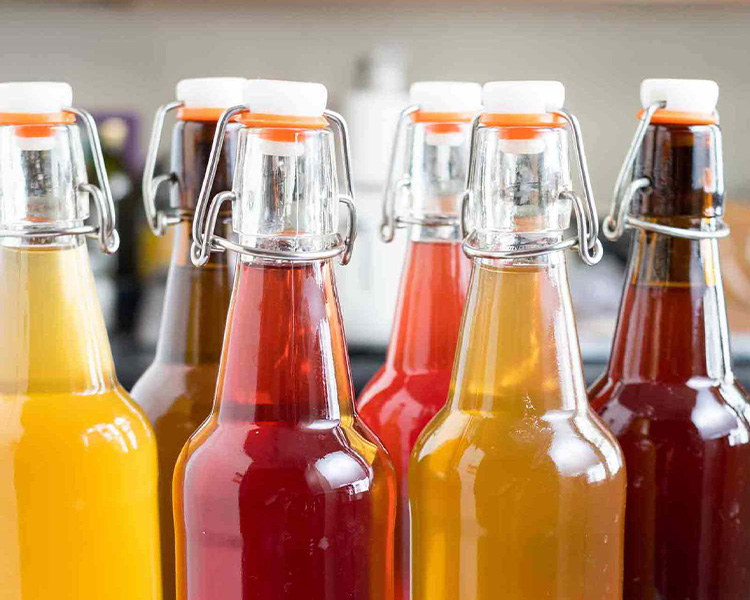 2023-01-04
When searching for a kombucha brewery consultant, there are several key qualities that you should look for in order to ensure that you are working with a knowledgeable and experienced professional. Here are some of the main qualities that you should consider, with explanations:
Read More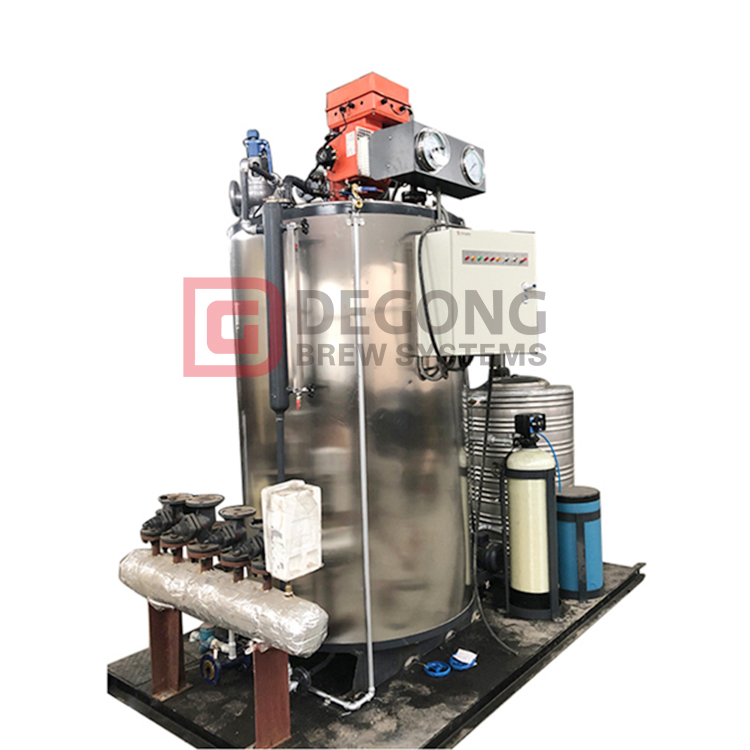 2022-12-27
Brewing equipment requires regular maintenance to brew better beer. The steam boiler is a key instrument brewing liquor or beer. Brewery boilers must proper maintenance and monitoring to maintain peak performance, and you need to know how to troubleshoot common boiler problems.
Read More