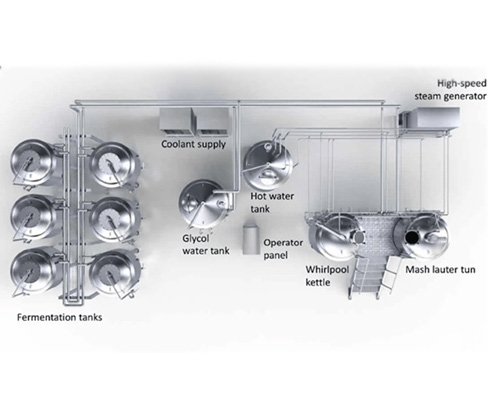 2021-02-05
In most cases, we don't need to make specific plans and decisions for each problem. We just need to follow the old operation technology and processes. If we want to make a new classic style beer, it is best to plan and calculate every step. Here are six steps to making a great new beer .
Read More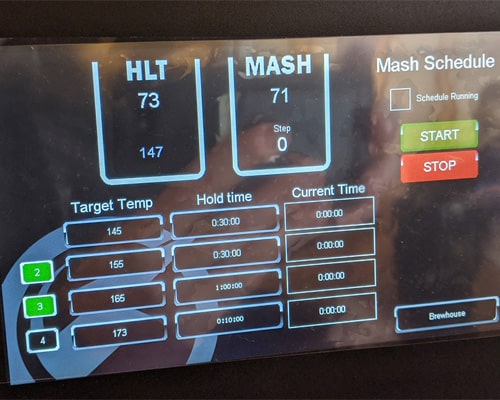 2021-02-02
Beer production technology is mainly composed of wort preparation, beer fermentation, beer filling and other technological processes, and the wort preparation process, that is, brewhouse/mashing. The control of beer mashing process is the most important part in the whole beer production process. The control of the process index plays a decisive role in the stability, taste and other technical indexes of beer. In the beer production control,PLC occupies a very important position, it can form a control system with perfect control function together with the computer, so as to solve the temperature control problem in the mashing process.
Read More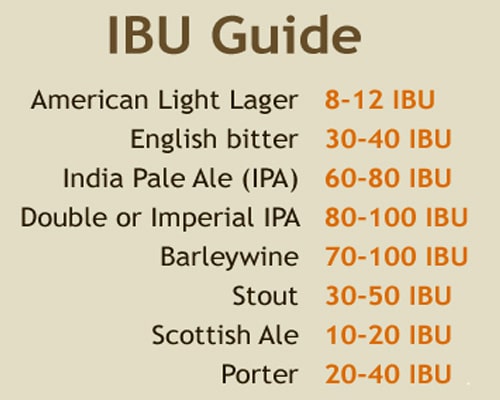 2021-01-22
Bitter taste is one of the characteristics that distinguishes beer from other beverages. Normal bitter taste generally disappear quickly, after drinking to give a person with refreshing feeling. In the process of beer production, if the technological conditions are not perfect, the quality of raw materials is defective, and the technological hygiene is poor, the bitter taste of beer will become rough, bitter and long after the bitter taste.
Read More