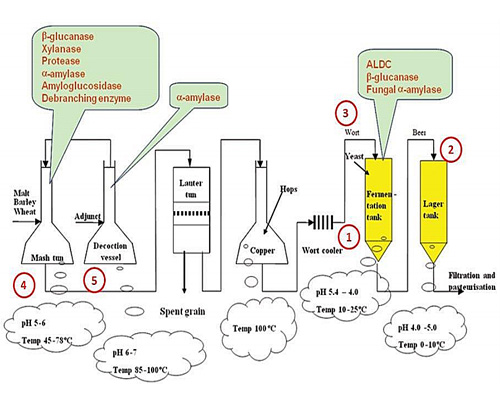 2021-01-26
How to control the pH of beer? The brewing method of the beer in the restaurant is strictly following the German tradition and ancient brewing law, so that the fresh beer has a unique taste smooth and comfortable, and retains the original characteristic flavor of the beer.
Read More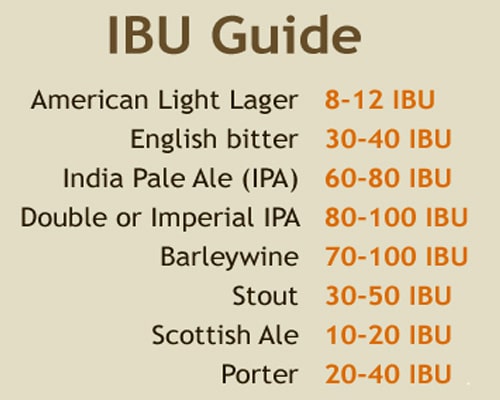 2021-01-22
Bitter taste is one of the characteristics that distinguishes beer from other beverages. Normal bitter taste generally disappear quickly, after drinking to give a person with refreshing feeling. In the process of beer production, if the technological conditions are not perfect, the quality of raw materials is defective, and the technological hygiene is poor, the bitter taste of beer will become rough, bitter and long after the bitter taste.
Read More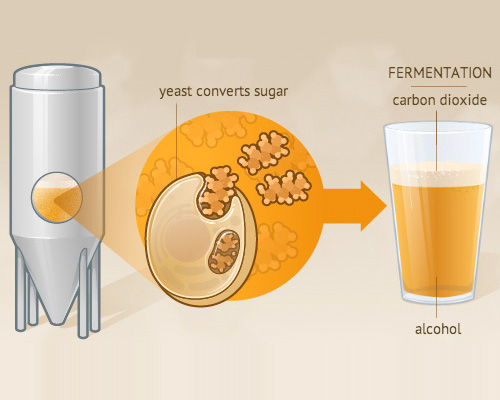 2021-01-21
If you want to start brewing beer, you can start with home brewing equipment, such as a small set of equipment, 50L, 100L, etc Before you start your beer business, examine local demand and market conditions and then start your expansion plan. We have everything from home brewing equipment to bar equipment to industrial beer equipment. Individual brewhouse systems, fermenters, and brite tanks can be used, or they can be complete beer equipment.
Read More