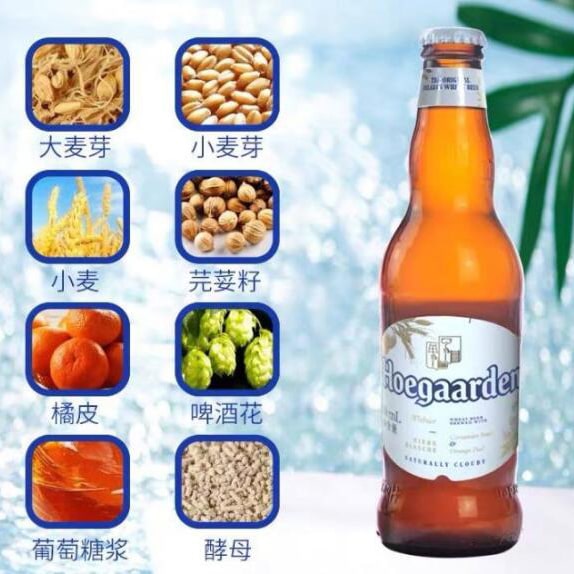 2020-12-16
Do you have any tips for selecting beer?When it comes to finding good craft beer, it's not easy to practice. Deep down, the myriad varieties, hops, combinations of ingredients, raw wort concentration, bitterness, chroma and other tricky terms are daunting. Is it so hard to drink a comfortable beer?
Read More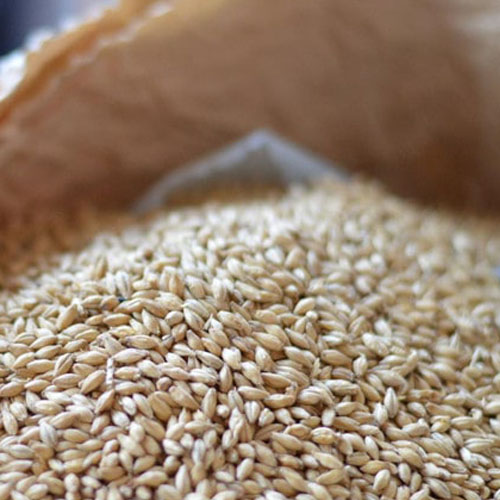 2020-12-14
Mash the malt/grain and water in a Gelatinization tank. In a Gelatinization tank, the malt and water are heated and brought to a boil. The wort is pumped to a filter tank. Before the wort is pumped into the boiling tank, the malt husks must be removed from the filter and hops and sugar must be added.
Read More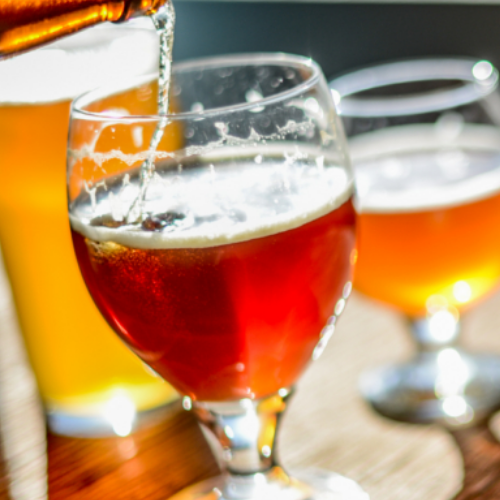 2020-12-08
Phenomenon: slow clarification of the wine, more residue and poor quality. Causes: Mainly due to improper opening of the cooling jacket, the upper temperature deviated from the process curve by 1.5 ~ 4℃, and the middle temperature of the tank was higher, resulting in strong convection of the fermentation liquid.
Read More