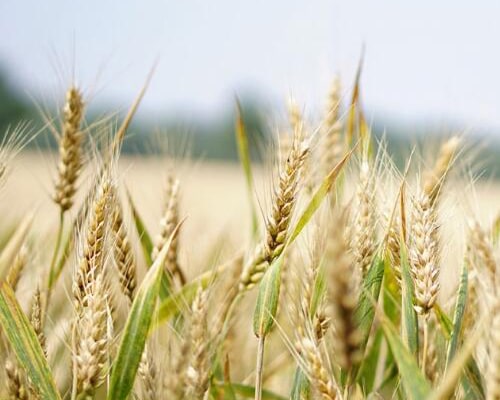 2021-01-20
DMS is a thioether compound with a lower boiling point. The solubility in water is less than 300 mM. Thioether compounds are usually oily and have a specific, but unpleasant odor.But the presence of DMS in moderate amounts confers important and beneficial aromas and flavors to many foods. Such as tea, milk, wine and a variety of beverages.
Read More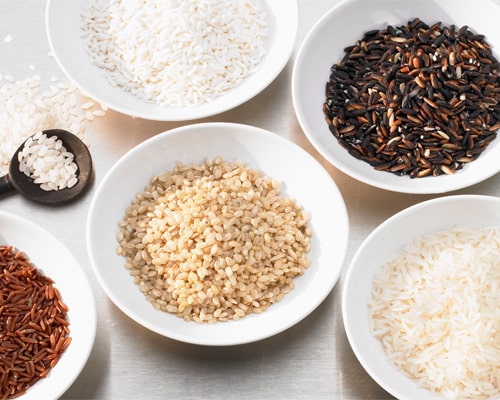 2021-01-15
1.The raw material formula is light malt 60%, dark scorched malt 15%, black malt 5%, black rice 20%, hop 0.08%-0.10%.
2.Brewing process: black rice treatment → black rice gelatinization → black rice mashing → wort boiling → fermentation → filtration → filling → sterilization → finished product
Read More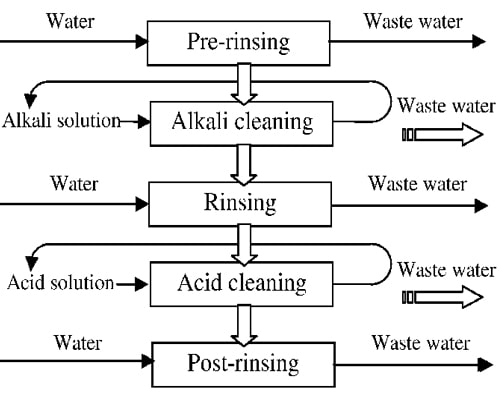 2021-01-07
The equipment is cleaned after each brewing, including the tanks, pipes and fittings of the brewery.Cleaning is required once each batch is completed, a major monthly cleaning is required, and regular inspection and maintenance of the beer equipment is required. The use of high quality equipment should ensure that the equipment is clean and usable, providing a perfect production environment for each batch of beer brewing.
Read More