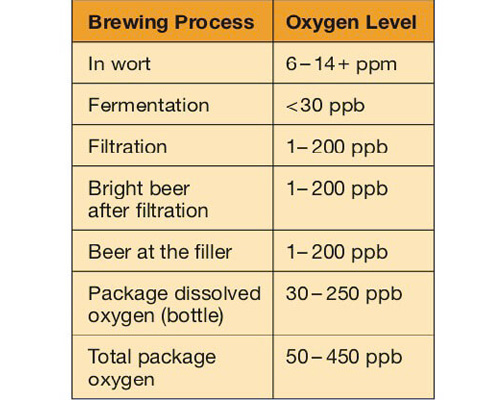 2021-02-03
(1)Gelatinizing tank,mash tank, filter tank and boiling tank all adopt closed round manhole. The manhole door must be closed in the production process to reduce the oxygen dissolution in the process of process operation as much as possible. (2)The inlet pipe of the mash and wort should be located at the bottom of the tank to reduce the contact between the mash and wort and oxygen during transportation. (3)The mash mixing times should be reduced and the mixing time should be shortened to avoid the mash forming vorticity and inhaling a large amount of air.
Read More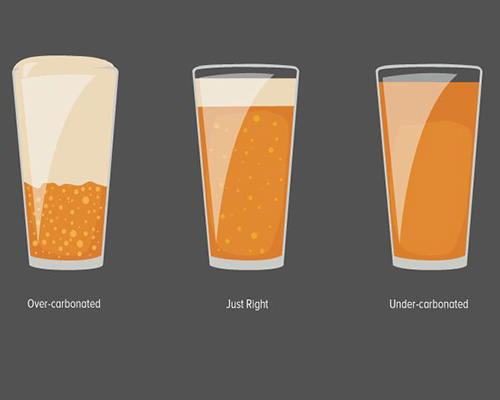 2021-02-01
The dissolved carbon dioxide in beer is conducive to the foaming of beer, which gives beer a CO2 taste, helps to prevent the oxidation of beer, and makes the bitter taste of beer more soft. High concentration dilution method can increase production capacity and reduce cost. However, the problem of i
Read More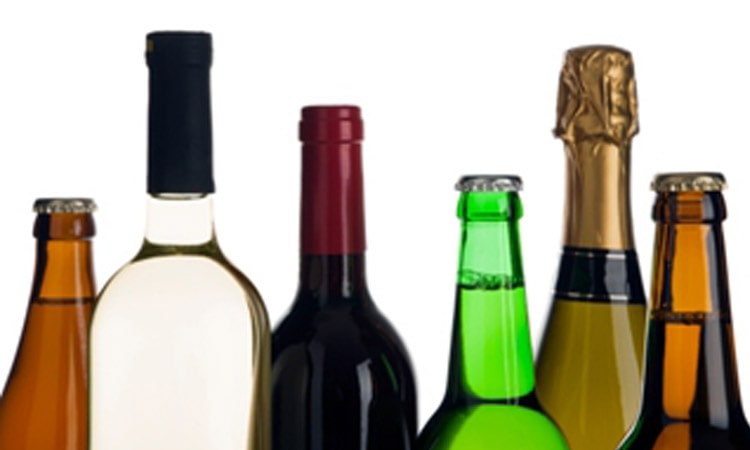 2021-01-15
The three major alcoholic beverages in the world are distilled spirits, beer, and wine. Although they all seem to be alcoholic drinks, they are all for everyone to drink, but there are actually many different places. First of all, we can distinguish them from the appearance. They, and their raw materials and brewing methods are all different. In addition, their degrees are also different. Wine has the lowest degree, distilled spirits the highest, and then beer. In addition to this difference, there are people Certainly, why do they even have different bottle caps? Obviously all glass bottles are used, but beer uses crown caps, wine uses corks, and liquor uses screw caps. Why is there such a difference? Today, the brewing equipment manufacturer will come to give you a detailed answer.
Read More