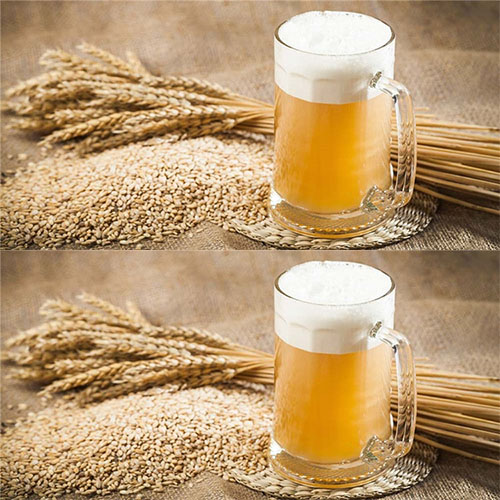 2020-12-23
Nowadays, more and more craft brewing beer pour into market. Including various restaurants, they also began to provide high end craft beer. So, what are the classifications of beer? What are the characteristics of each style? Next, 3 minutes will allow you to sort the beer.
Read More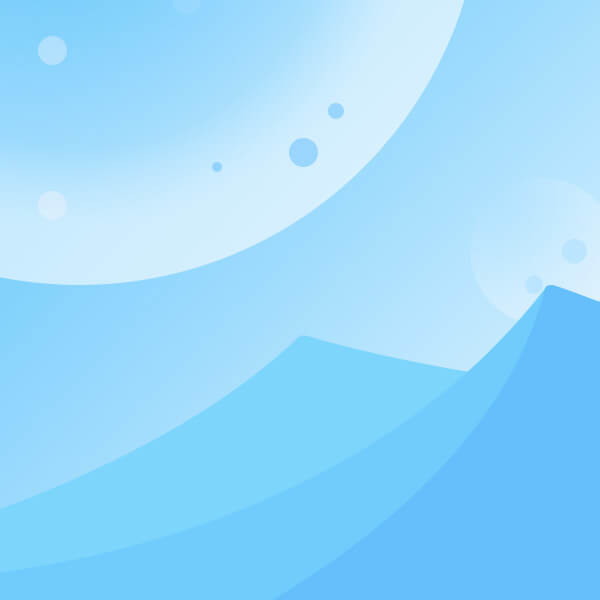 2020-12-10
With the development of today's society, the market for craft beer is expanding, and more people have gone from understanding craft beer to falling in love with craft beer. Some even are engaged in craft beer brewing. The production of craft beer is actually to distinguish most of our common industr
Read More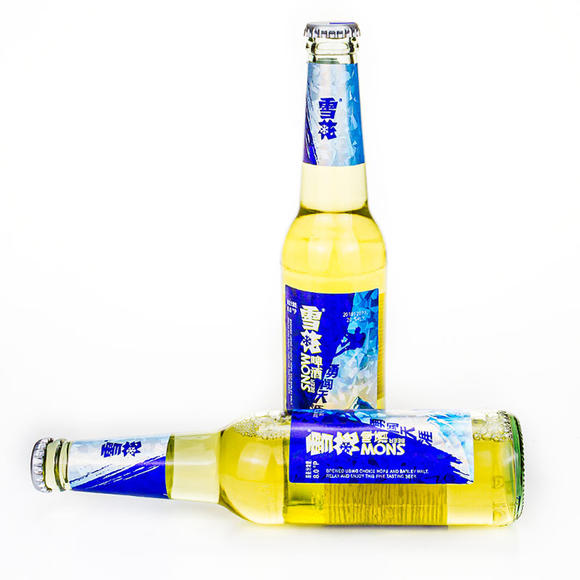 2020-12-08
What does 8°P in the picture above represent? It is believed that most of us will blurt out "8 degrees alcohol" the first time. Well, congratulations, wrong answer.
Read More