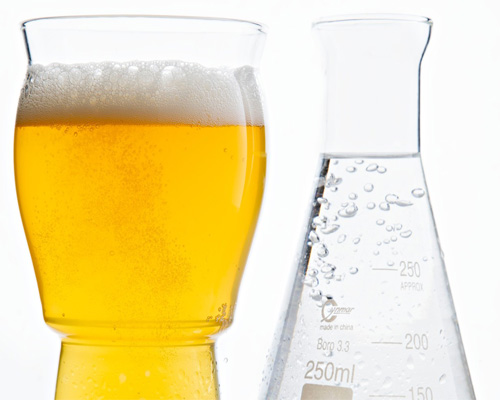 2021-01-11
We all know that water is very important as one of the main ingredients in the process of using beer equipment. In order to brew good beer, the water quality must be well protected.In addition to the above several commonly used water treatment methods in production, there are ion exchange method, reverse osmosis method and electrodialysis.
Read More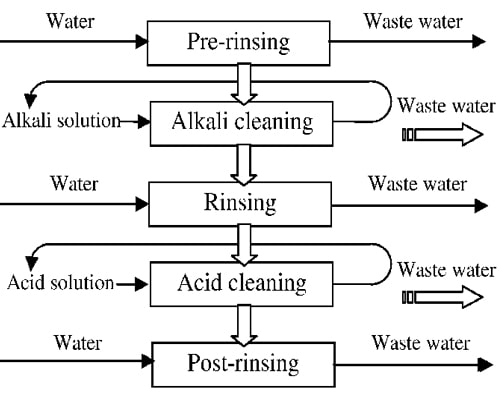 2021-01-07
The equipment is cleaned after each brewing, including the tanks, pipes and fittings of the brewery.Cleaning is required once each batch is completed, a major monthly cleaning is required, and regular inspection and maintenance of the beer equipment is required. The use of high quality equipment should ensure that the equipment is clean and usable, providing a perfect production environment for each batch of beer brewing.
Read More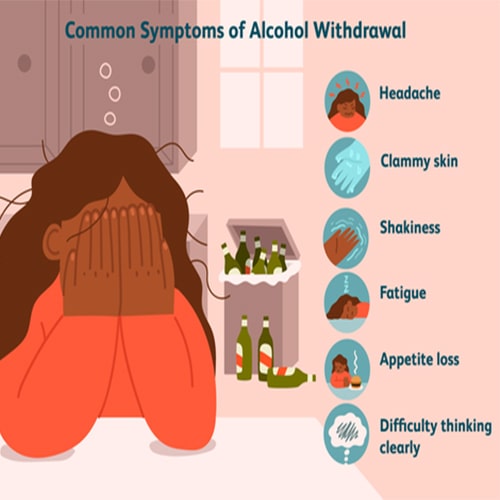 2021-01-04
Reasons for beer "going to the head" and prevention First, the definition of beer "going to the head"Sometimes people get a headache after drinking beer, which is called "going to the head". "Going to the head" is a physiological reaction of the human body, and there are many reasons for "going to head"
Read More