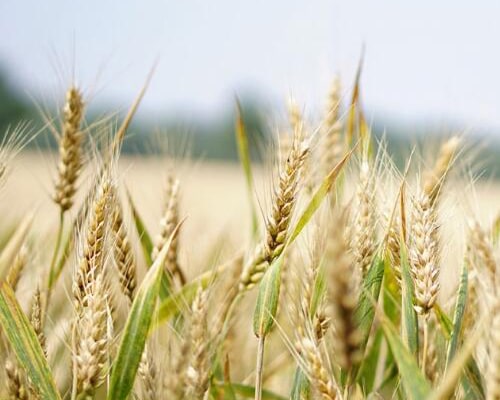 2021-01-20
DMS is a thioether compound with a lower boiling point. The solubility in water is less than 300 mM. Thioether compounds are usually oily and have a specific, but unpleasant odor.But the presence of DMS in moderate amounts confers important and beneficial aromas and flavors to many foods. Such as tea, milk, wine and a variety of beverages.
Read More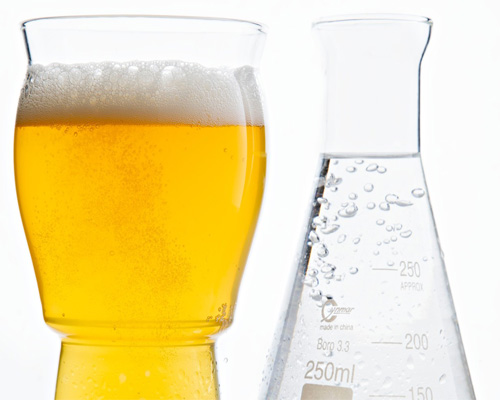 2021-01-11
We all know that water is very important as one of the main ingredients in the process of using beer equipment. In order to brew good beer, the water quality must be well protected.In addition to the above several commonly used water treatment methods in production, there are ion exchange method, reverse osmosis method and electrodialysis.
Read More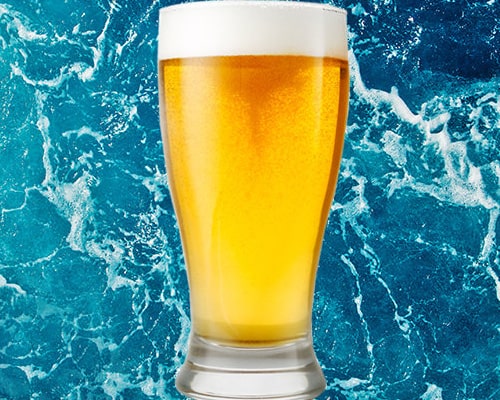 2021-01-06
Historically, the style of beer that can be brewed in a region has both benefited from and been limited by local water quality. The water in Ireland, for example, is rich in calcium ions and bicarbonate, balanced by the acidity of roasted barley, which makes for a dry world. The water in the Pilsen region of the Czech Republic is extremely soft and contains almost no mineral salt, giving rise to the Bohemian Style of Pilsen. The water in Bolton Trent is extremely hard and rich in calcium sulfate and bicarbonate, which aggravates the bitter taste of hops and makes the mouth plump and dry, resulting in the British IPA.
Read More