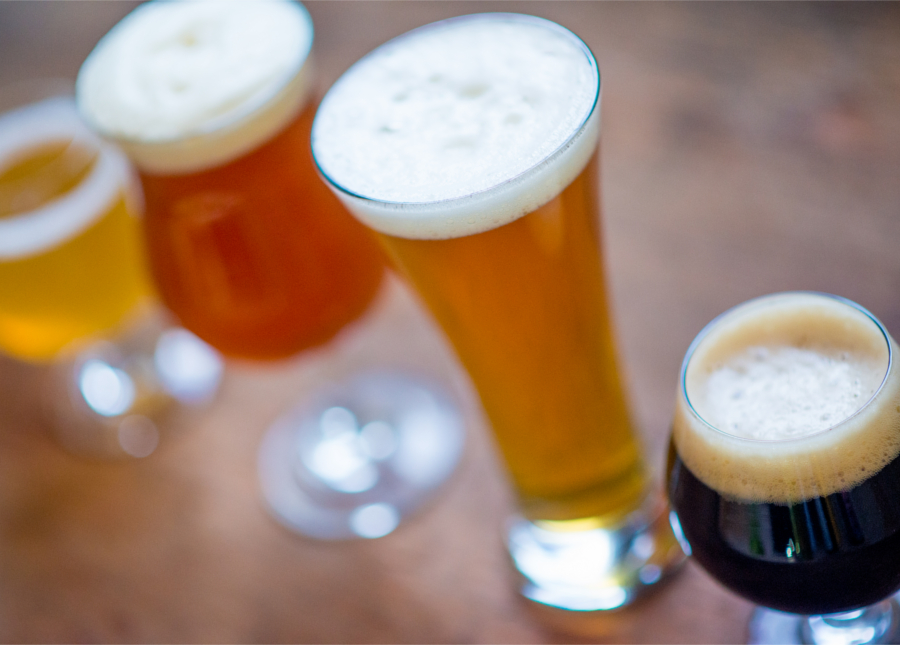 2022-08-02
Want to ramp up the ABV (Alcohol By Volume) of your homebrew? Yeah. We know you do. The best way to increase the ABV is to add more fermentable sugar for your yeast to snack on. Unfortunately, dumping a few extra cups of sugar into your wort, and praying for success won't get you the beer you want.
Read More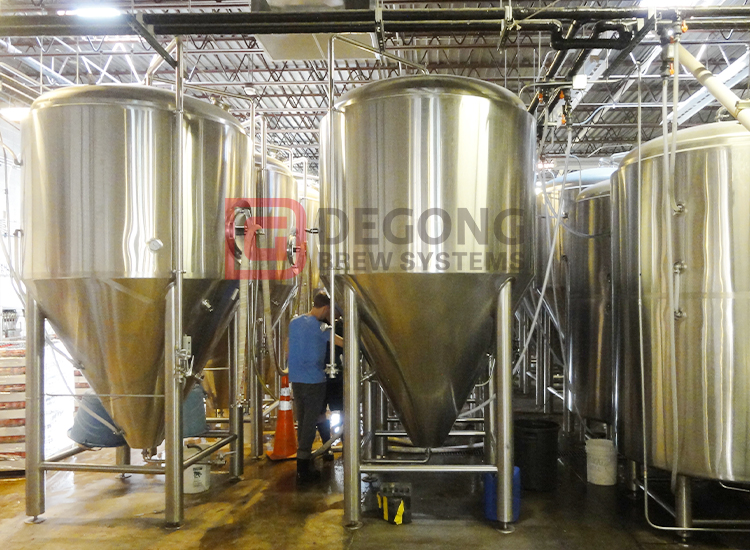 2022-06-23
How Long Until Primary Fermentation Starts?To get the microbe party started, they need a warmup period of around 12 hours. You don't need to do anything after pitching them. Just make sure you made all the needed preparations beforehand like:There is enough starter oxygen in the wort.Setting the tem
Read More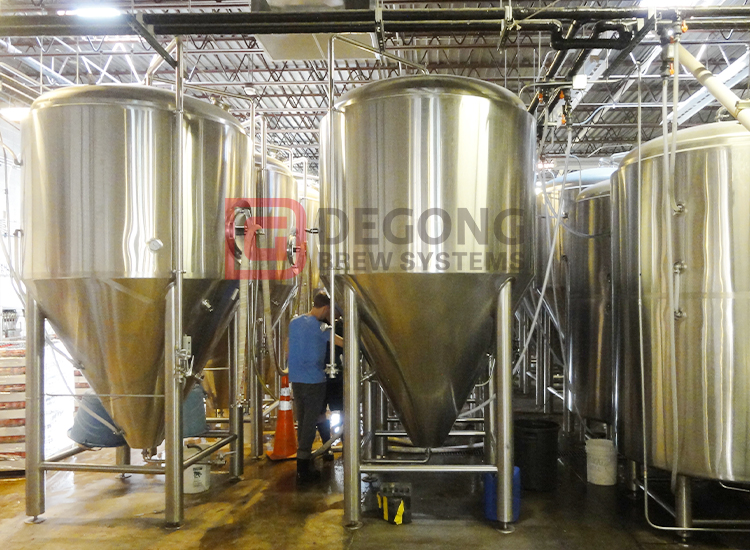 2022-06-22
Primary Fermentation is the magical time when ingredients turn miraculously into beer. It is a very lively process that is fun to experience firsthand with all its ups and downs.
Read More