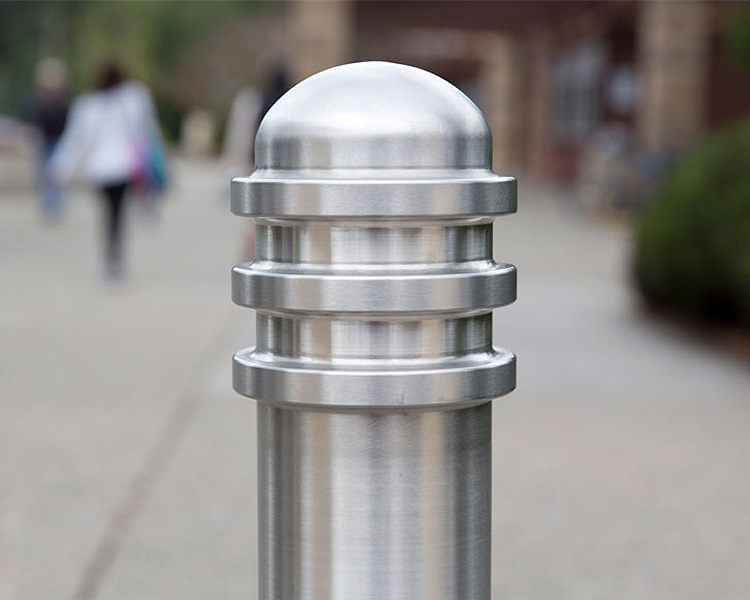 2022-10-28
Passivation is a post-fabrication best practice for newly-machined stainless steel parts and components. Benefits include:Chemical film barrier against rustExtended life of the productRemoval of contamination from product surfaceReduced need for maintenance.
Read More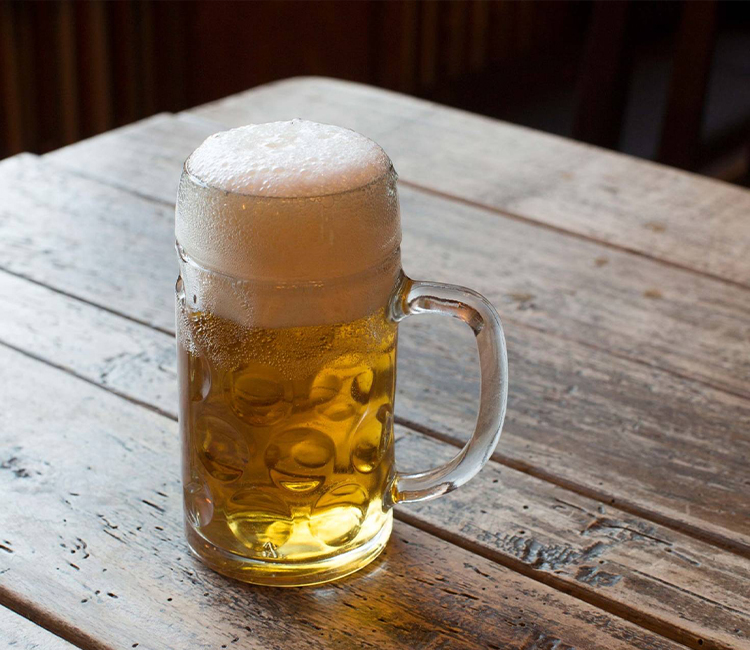 2022-10-08
No matter how many times you have brewed beer in the past when you open the first bottle of a new batch, it is always exciting. Maybe the aroma of hops will be as good as expected, maybe the beer will be muddy, or the beer will taste like vinegar. Beer that tastes like vinegar is because the acetic
Read More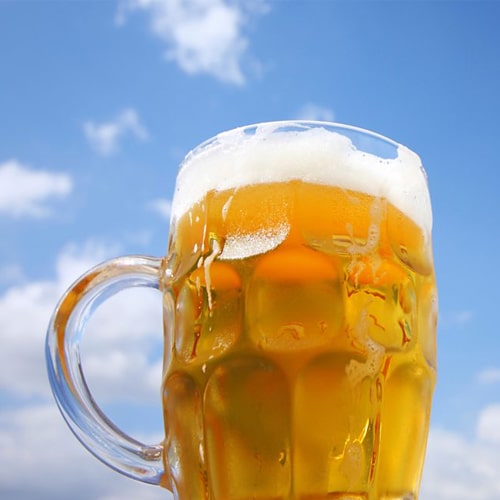 2020-12-28
"Light beer" and "full-bodied beer" One: Light beer Light Beer is a kind of Beer corresponding to full-bodied Beer, called "Light Beer", which is an improved Beer type developed in the 1960s and 1970s to meet the consumption needs of the young generation and the mass consumption.
Read More