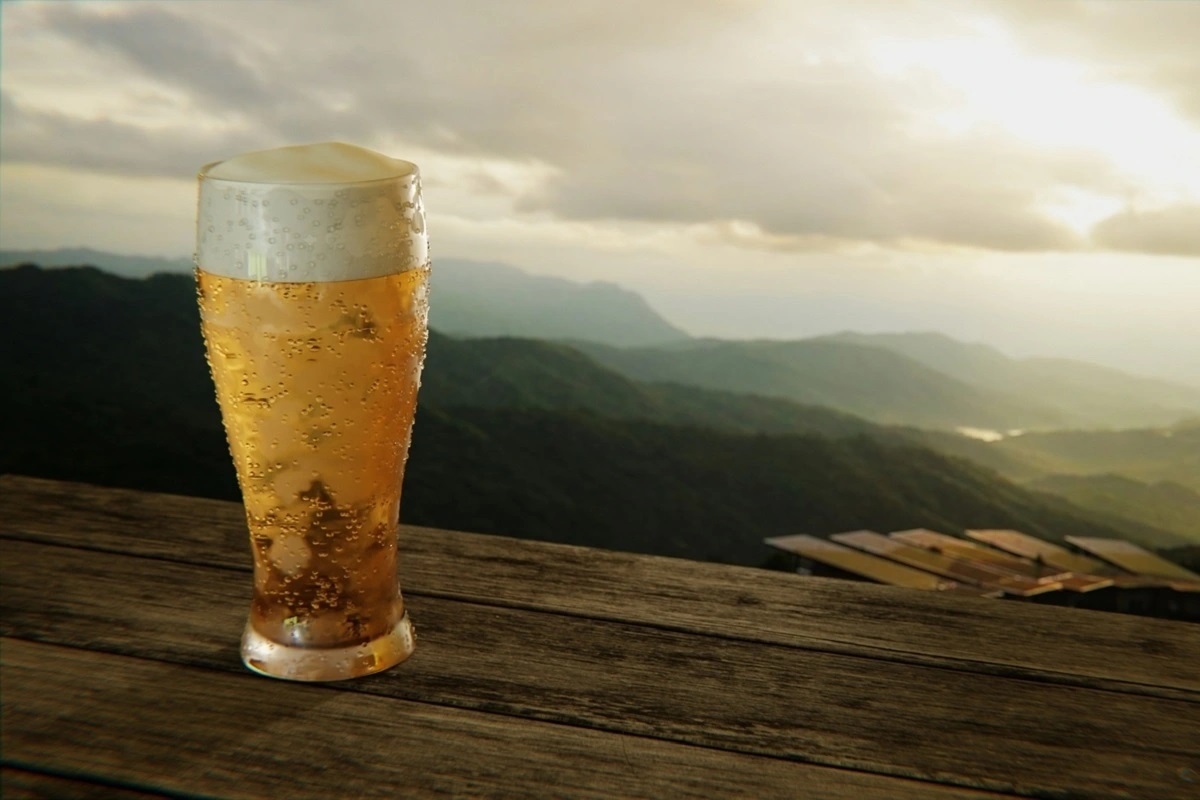 2022-05-17
I'm pretty sure you can add IPA to any beer style and instantly increase its popularity overnight. The range of what an IPA can be continues to evolve and expand. The latest iteration that I've found is the Cold IPA. But what is a Cold IPA?
Read More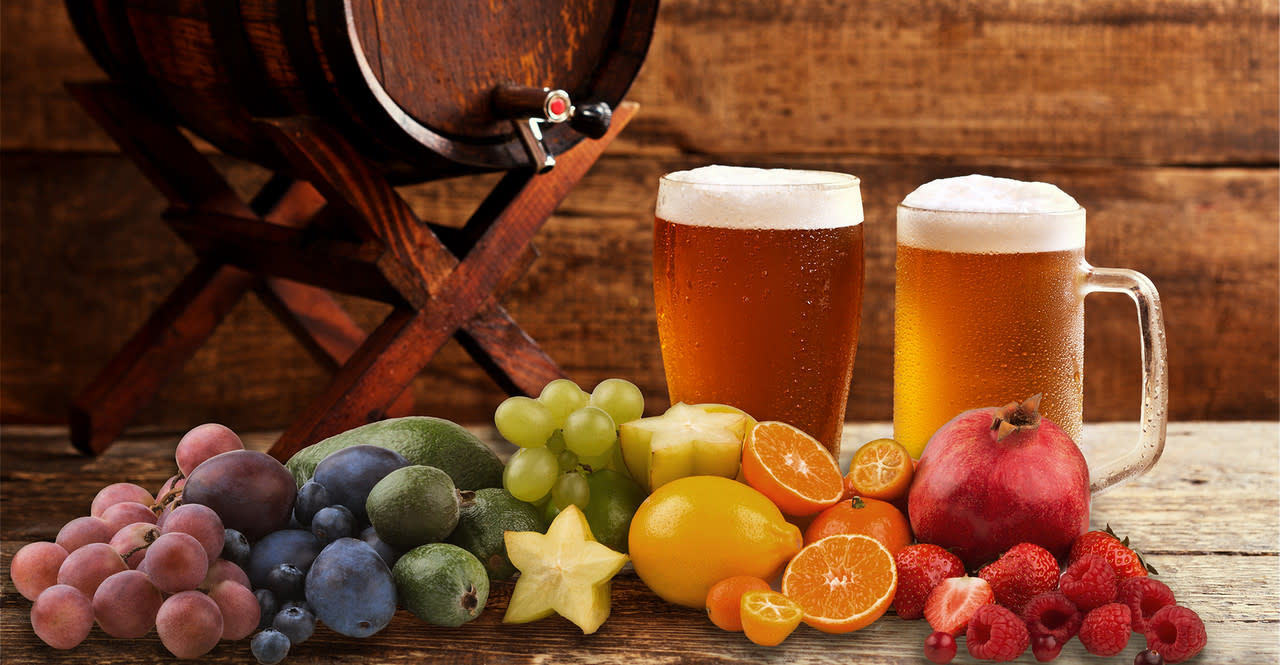 2022-04-15
As an operator and brewer of home-brewed beer, the reason for choosing home-brewed beer in addition to the low cost is that the variety and taste of home-brewed beer are unconstrained and varied. Brewers can brew beer of various flavors and styles according to their own preferences, such as dark bee
Read More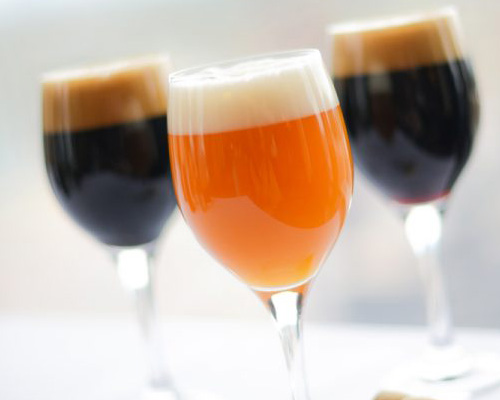 2021-01-08
CO2 is one of the important components of beer, it can effectively improve the effect of beer flavor substances, prolong the shelf life of beer, drink to give people with fresh, exciting taste.Carbon dioxide in beer is produced in the fermentation process or partly artificial supplement, the content of carbon dioxide in beer is between 0.45% and 0.60%, the size of carbon dioxide content directly affects the taste, flavor and shelf life of beer.
Read More