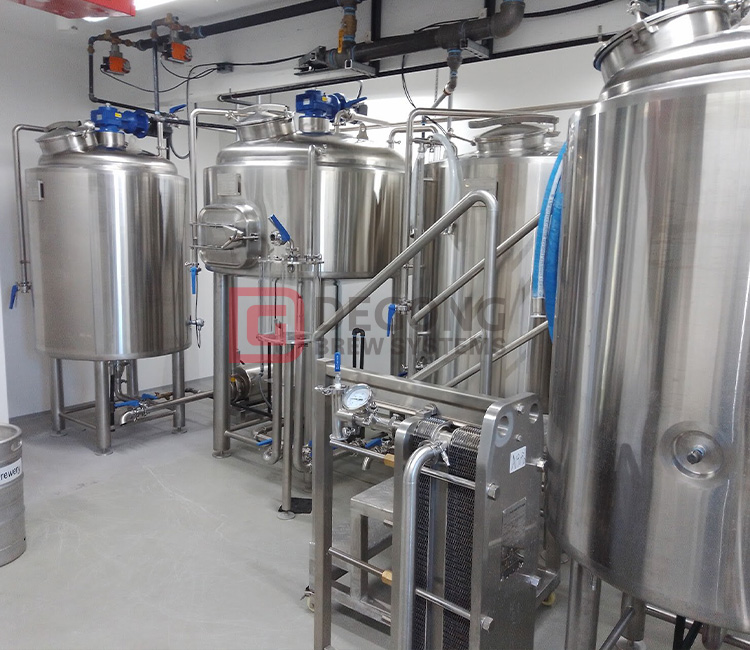 2022-11-08
Mill systemAfter each pulverization, clean the contaminants on the pulverizer. During the whole crushing process, if contaminants are attached to the crusher, it needs to be crushed after cleaning.
Read More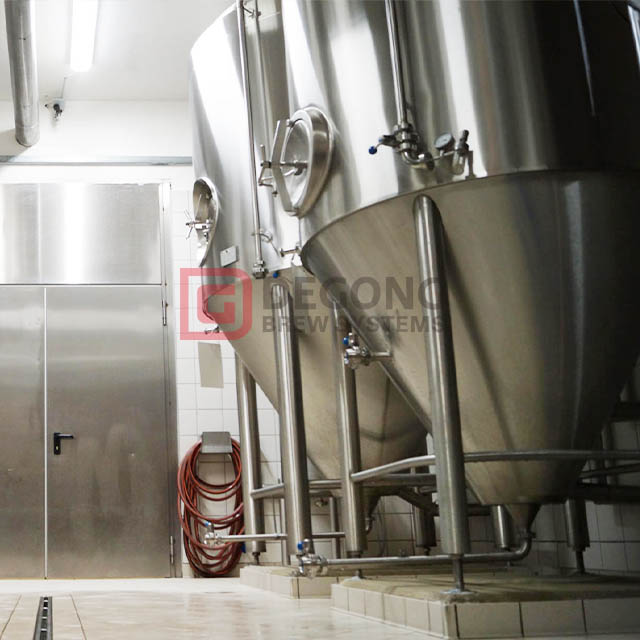 2022-11-07
Stainless SteelMany types of stainless steel are used in brewing beer. The type of stainless steel used in brewing and fermentation equipment is the nonmagnetic 300 series, which includes several types. Those more common to brewing are 304 and 316L stainless steel. Types 304 and 316L have very good
Read More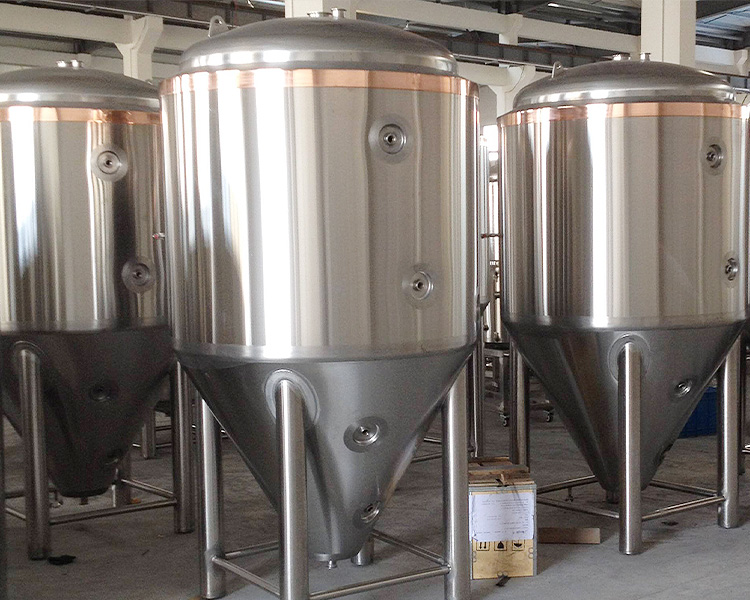 2022-10-27
A fermentation tank deformation means down time for your business. It is important to learn these critical mistakes and how to avoid them to save you time and money for brewery.
Read More