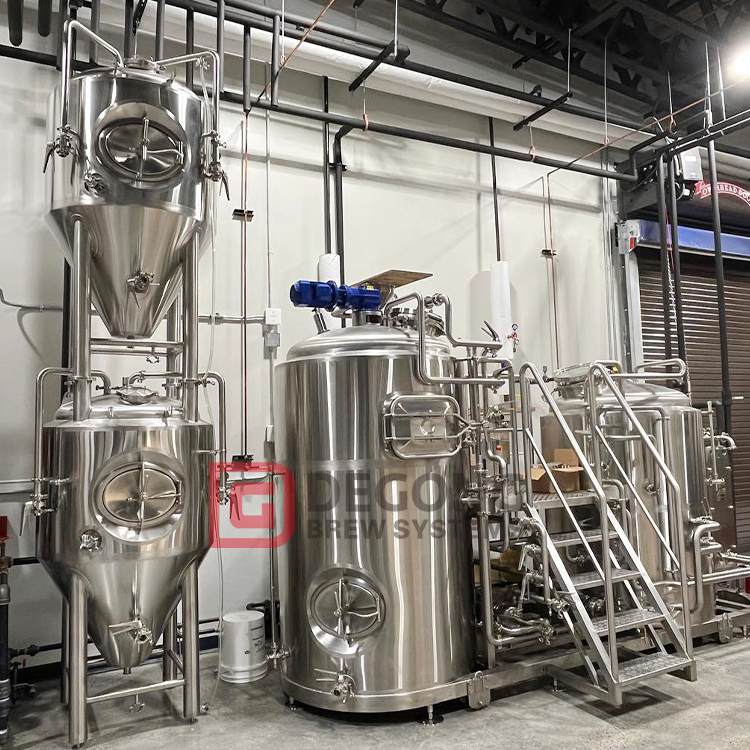 2022-10-11
The structure of brewhouse is various according to different brewing technology, the building limitation, the budget etc. In this article, let us talk about one of them, two body-three vessel,mash/lauter tun&whirlpool tun and kettle tun.The whirlpool tun and the mash/lauter tun share one same body,
Read More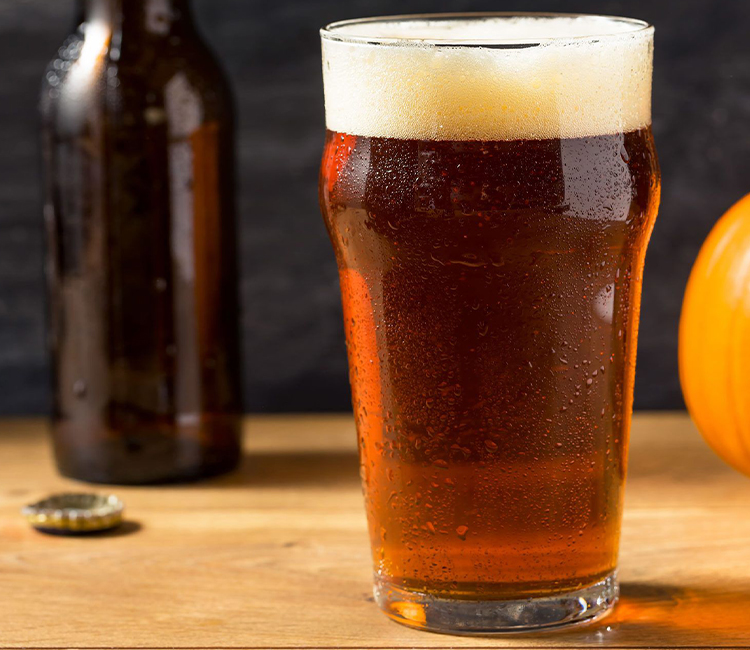 2022-10-09
The most important ester found in beer is isoamyl acetate, which has a flavor like rubber or pear blossom. Isoamyl acetate is considered an ester, or a mixture of alcohol and acid. Because fermentation (yeast converting sugar into alcohol) produces isoamyl acetate, isoamyl acetate is a very common o
Read More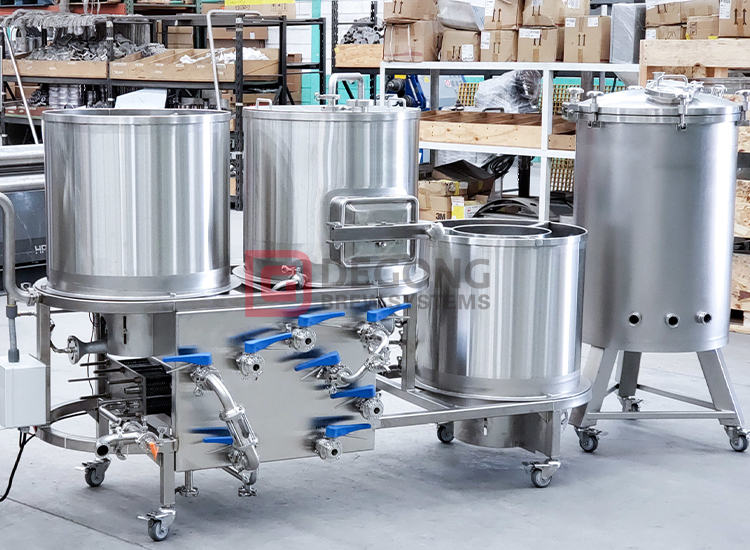 2022-09-01
If you're interesting in becoming a craft brewer but are sitting on the fence, maybe these benefits will convince you to join the home brew movement. Let's get right to it! Here are eight benefits of brewing your own beer.
Read More