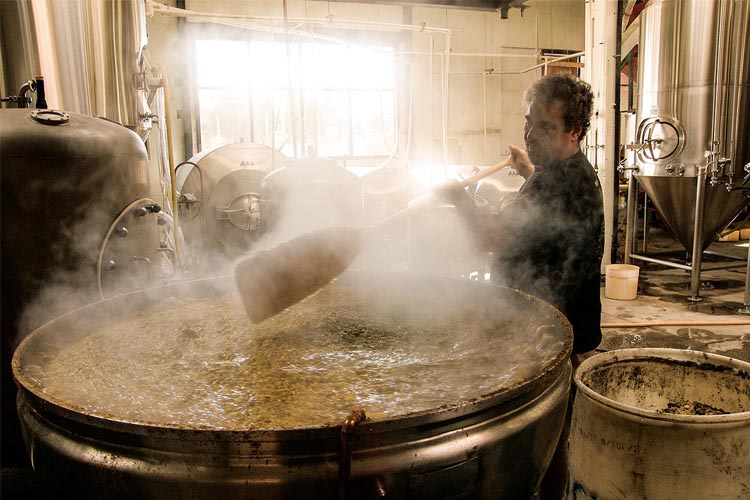 2021-01-25
In the brewing process, it is inevitable that there will be a lot of questions, such as the more foam, the better?etc. If you also encounter the following problems in the brewing process, the beer equipment manufacturer will explain to you, and how to solve?
Read More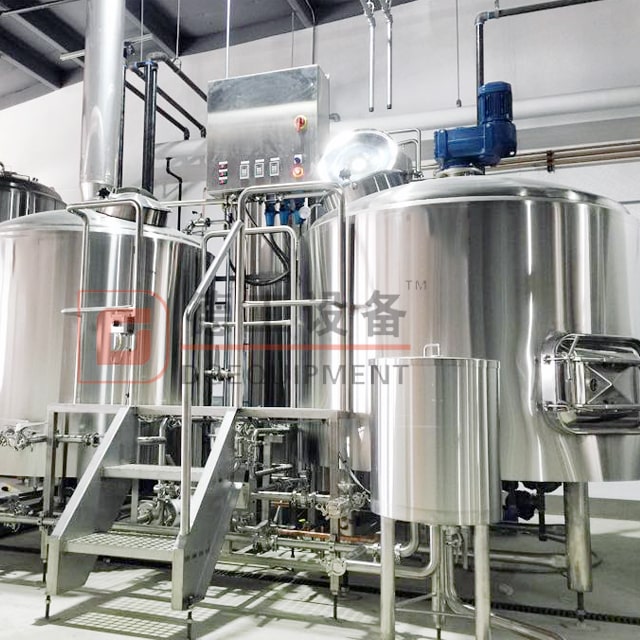 2021-01-20
In addition to the important fermentation tank in craft beer equipment, there are also mash tanks. The beer equipment manufacturer summarized some problems about mash tanks. Hope it will be helpful to you.
Read More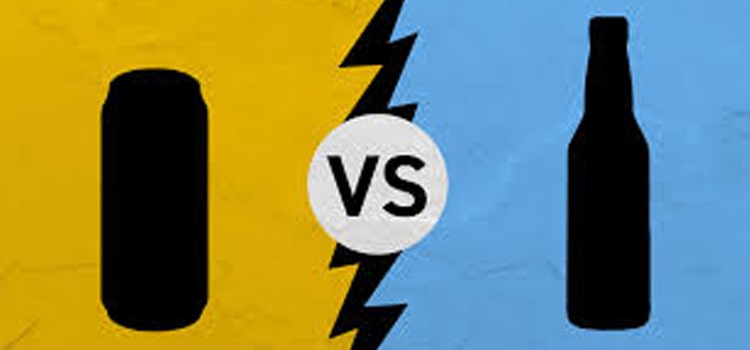 2021-01-04
Beer is a very popular fermented drink nowadays, and it has a long history, dating back to ancient Egypt.Beer brewing is relatively simple, with plenty of ingredients and a good taste. Until now, beer has a large number of fans all over the world.When we buy beer, we usually find that there are two kinds of beer, one is in glass bottle, and the other is in cans. So they are also beer. What's the difference?After reading it, you will understand completely.
Read More