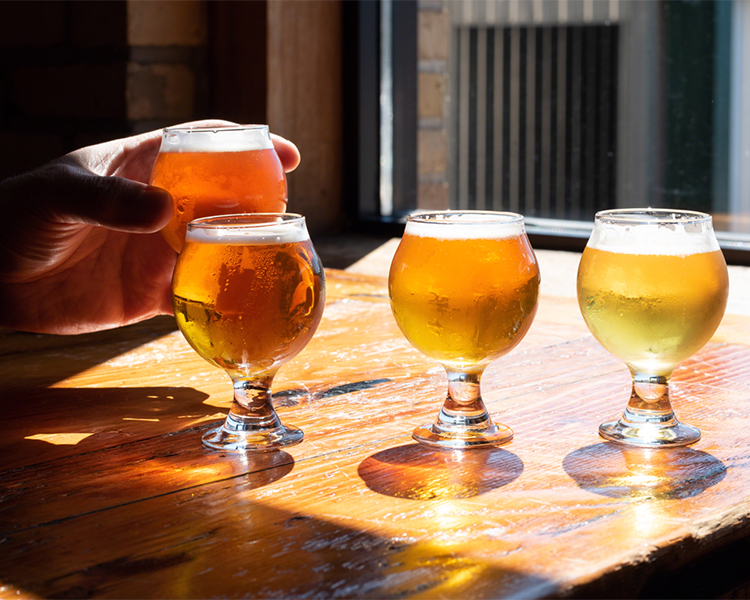 2023-02-14
The brewing fermentation stage is divided into the main Fermentation and post-fermentation, with a yeast recovery stage in between.
Read More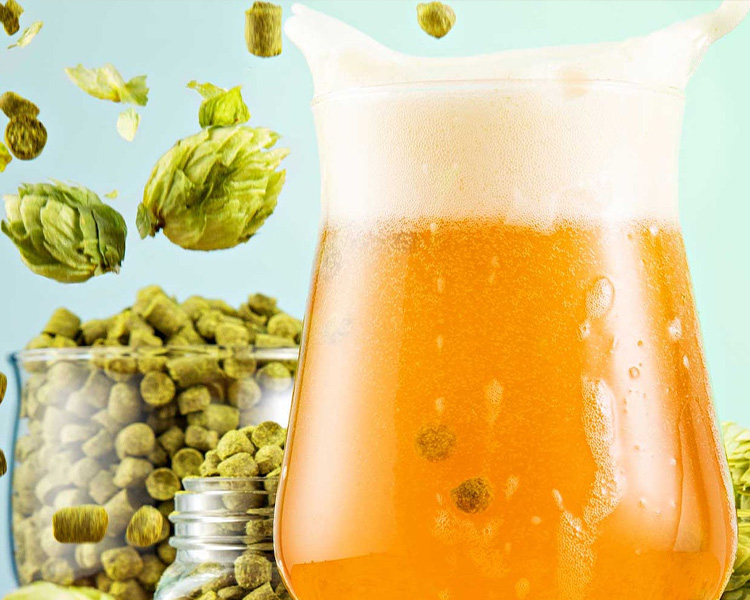 2022-12-29
It would not be surprising to say that beers hold a broad range of flavors. Factors like ingredients, age, and storage process affect its taste. Simply speaking, beer can be bitter, sweet, and sour. And believe me, there's no absolute taste description covering it all.You probably get what I'm sayin
Read More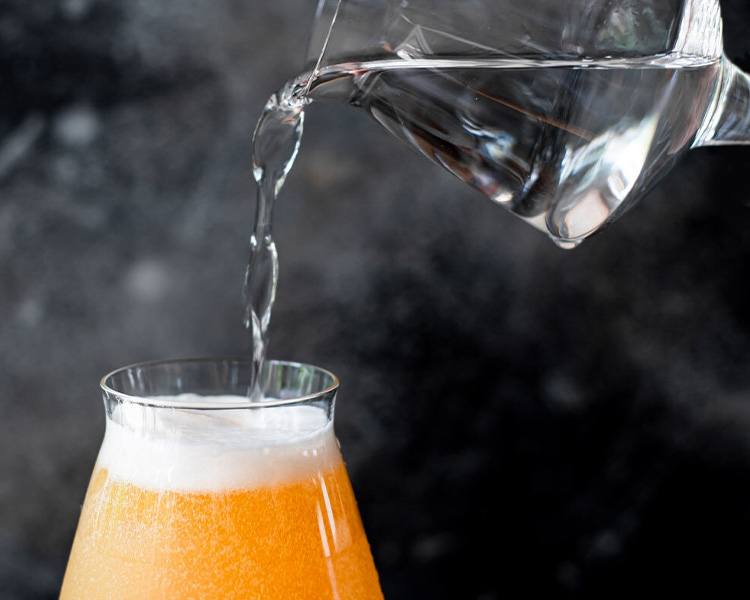 2022-10-25
Water is one of important material in brewing beer, whose character also effect beer taste in some way. So, what is the basic request of brewing water?
Read More