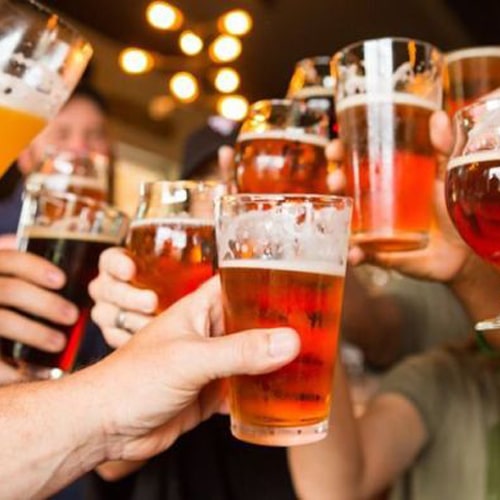 2020-12-31
What's the strongest beer you've ever drunk? 5 degrees? 7 degrees? Or 10 degrees? At the first Hainan International Beer Festival, one beer was 75 degrees alcohol. Would you like to try it?
Read More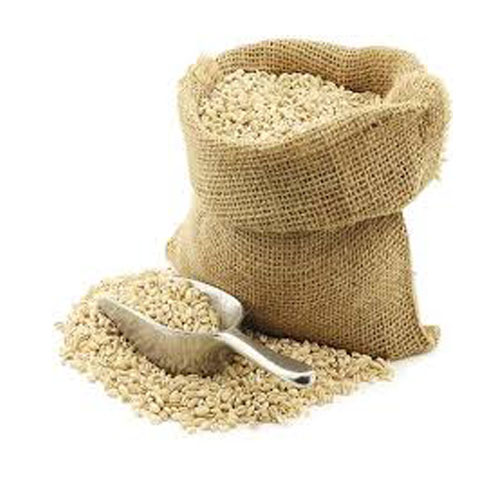 2020-12-22
Brewing beer has a long history, and the use of malt as the raw material is also inherited, is an integral part of a good beer. A cup of wine in hand, the first thing I smell is the aroma of malt. With the malt, this cup of beer can be regarded as having vitality!
Read More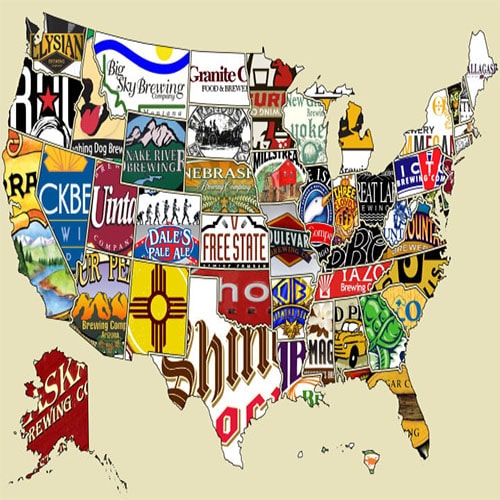 2020-12-18
The general volume of this kind of equipment is 1000L or above, which is a combination form of mash/filter tank + boiling/whirlpool tank + hot water tank. Auxiliary equipment such as screw conveyer, wort balance tank, hops filter tank and so on are usually added.
Read More