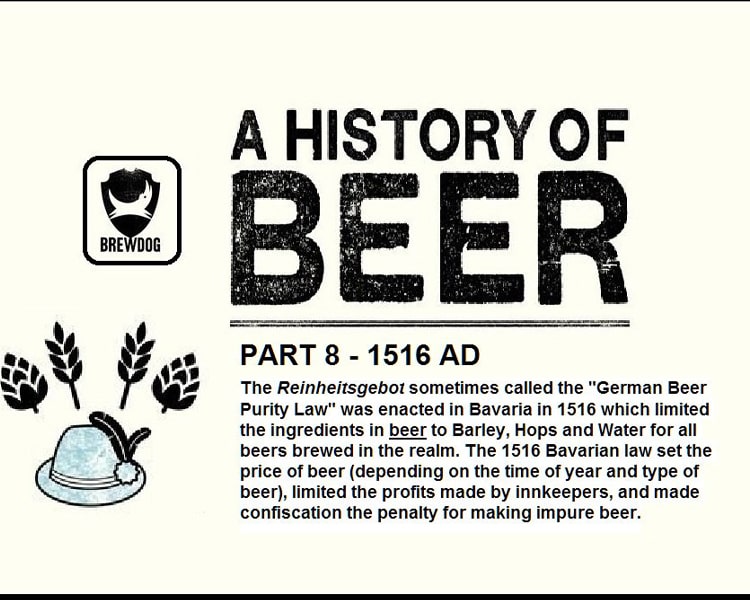 2021-01-28
German beer has always been a representative of quality, which is inseparable from the beer Reinheitsgebot that German beer follows. Today beer equipment manufacturers talk about exactly what is beer Reinheitsgebot?
Read More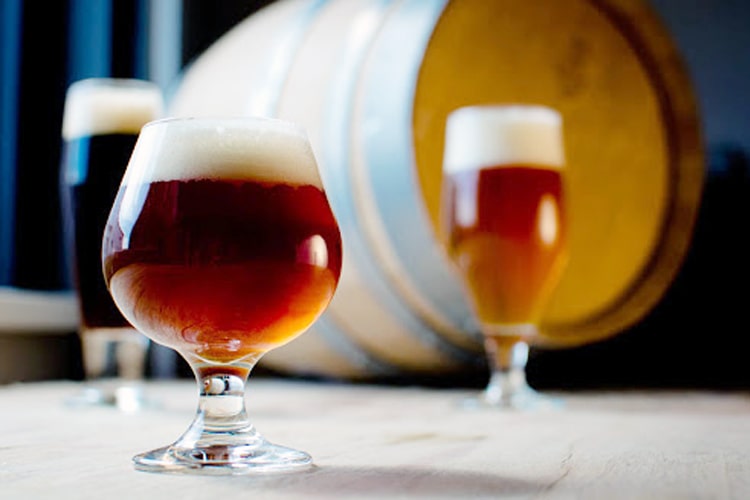 2021-01-26
Cask Ale, also known as barrel fermented beer, is an unfiltered, unpasteurized "raw" beer.
Read More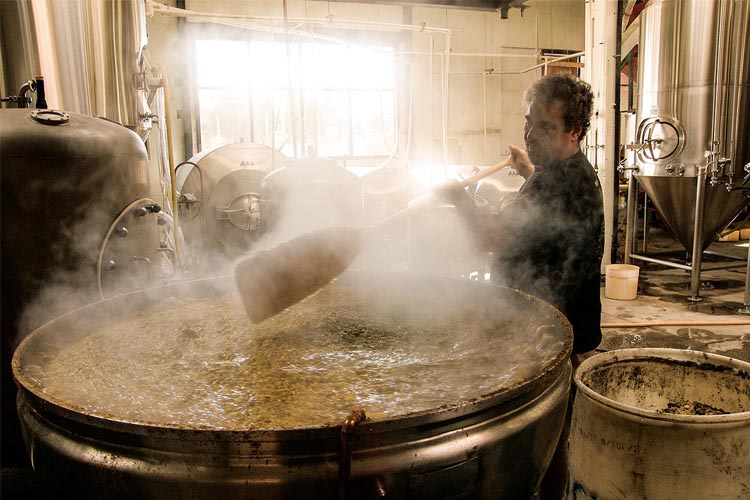 2021-01-25
In the brewing process, it is inevitable that there will be a lot of questions, such as the more foam, the better?etc. If you also encounter the following problems in the brewing process, the beer equipment manufacturer will explain to you, and how to solve?
Read More