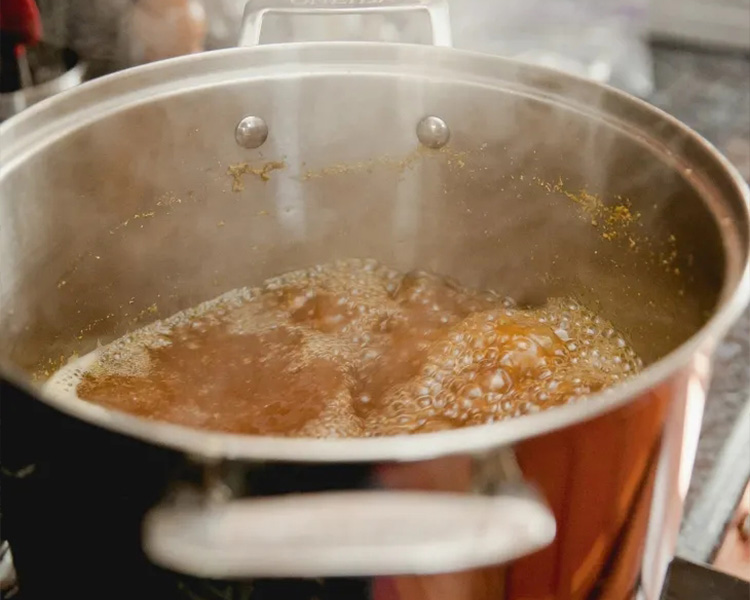 2022-11-08
Following wort separation and extraction of the carbohydrates, proteins, and yeast nutrients from the mash, the clear wort must be conditioned by boiling in the kettle.
Read More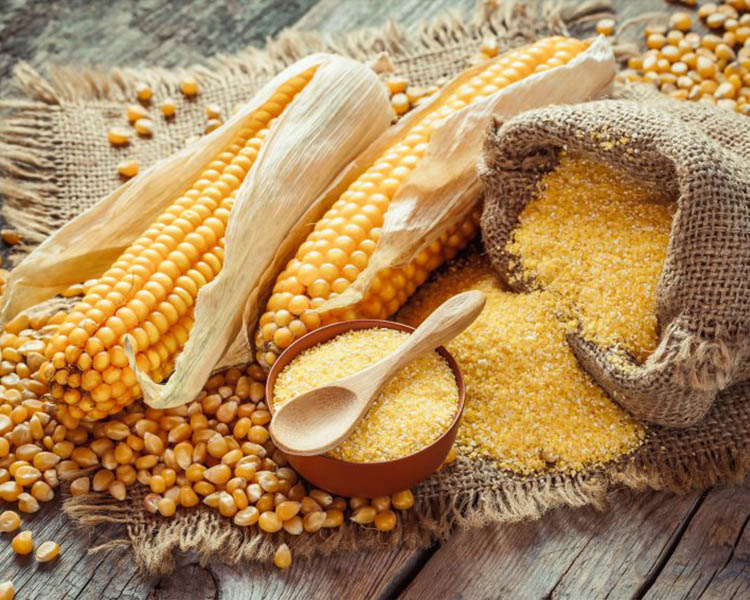 2022-11-07
Adjuncts are nothing more than unmalted grains such as corn, rice, rye, oats, barley, and wheat. Adjuncts are used mainly because they provide extract at a lower cost (a cheaper form of carbohydrate) than is available from malted barley or to modify the flavor of the beer. Adjuncts are used to produ
Read More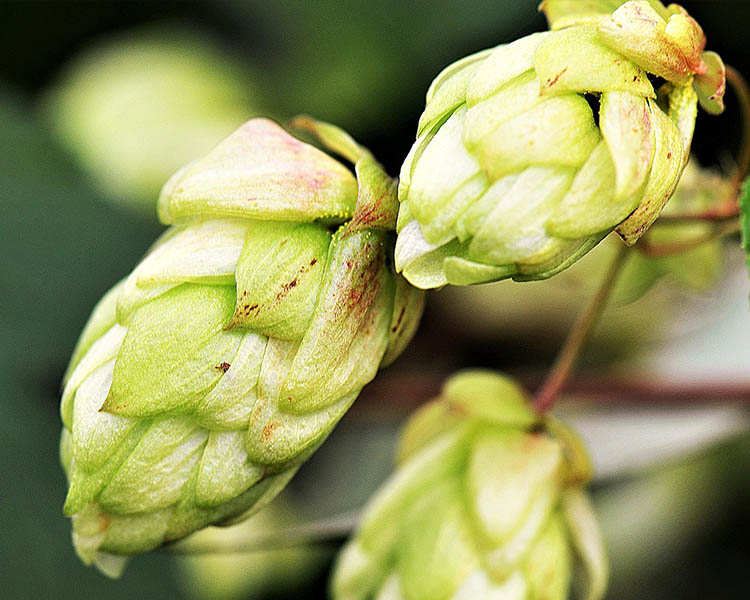 2022-11-04
Hop utilization is the percentage of alpha acids that is isomerized and remains in the finished beer. The utilization of the bitter substances rarely exceeds 40% in commercial breweries and is often as low as 25% (31).
Read More