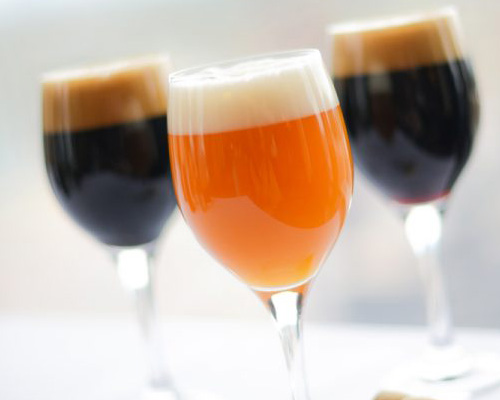 2021-01-08
CO2 is one of the important components of beer, it can effectively improve the effect of beer flavor substances, prolong the shelf life of beer, drink to give people with fresh, exciting taste.Carbon dioxide in beer is produced in the fermentation process or partly artificial supplement, the content of carbon dioxide in beer is between 0.45% and 0.60%, the size of carbon dioxide content directly affects the taste, flavor and shelf life of beer.
Read More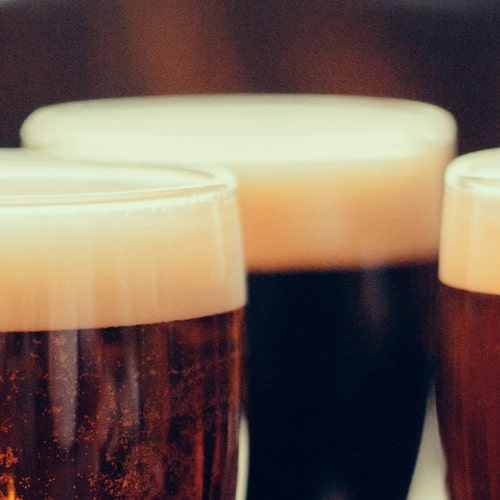 2020-12-29
People like to drink a cold beer to cool down in summer. But I don't know if you've noticed, but when you pour beer into a glass, the bubbles keep rising. And you might think that of course, the bubbles are going to go up. But the bubbles in Guinness, the world's most famous stout, are not. It has b
Read More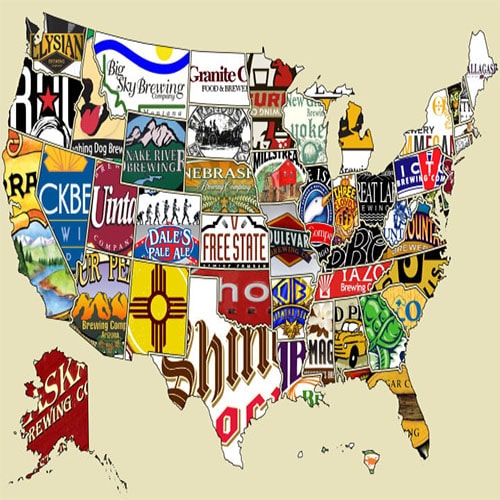 2020-12-18
The general volume of this kind of equipment is 1000L or above, which is a combination form of mash/filter tank + boiling/whirlpool tank + hot water tank. Auxiliary equipment such as screw conveyer, wort balance tank, hops filter tank and so on are usually added.
Read More