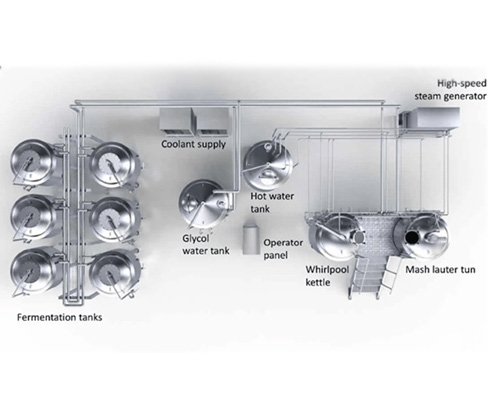 2021-02-05
In most cases, we don't need to make specific plans and decisions for each problem. We just need to follow the old operation technology and processes. If we want to make a new classic style beer, it is best to plan and calculate every step. Here are six steps to making a great new beer .
Read More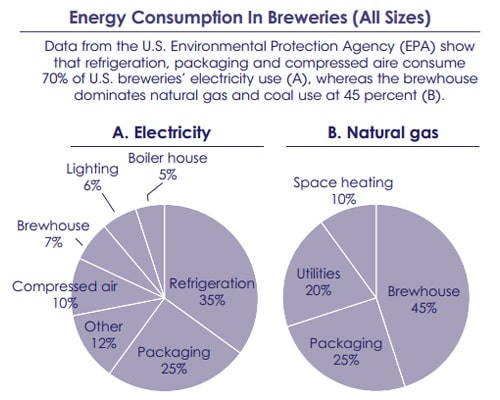 2021-01-25
How to reduce the production power consumption of a beer company Considering national resources, enterprise costs and environmental protection, the importance of electricity saving is more prominent, and as the beer industry's electricity cost accounts for a relatively high proportion of variable co
Read More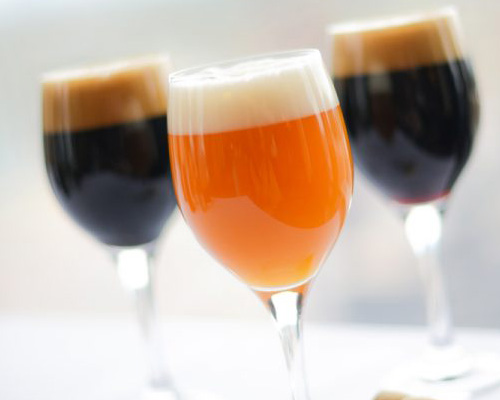 2021-01-08
CO2 is one of the important components of beer, it can effectively improve the effect of beer flavor substances, prolong the shelf life of beer, drink to give people with fresh, exciting taste.Carbon dioxide in beer is produced in the fermentation process or partly artificial supplement, the content of carbon dioxide in beer is between 0.45% and 0.60%, the size of carbon dioxide content directly affects the taste, flavor and shelf life of beer.
Read More