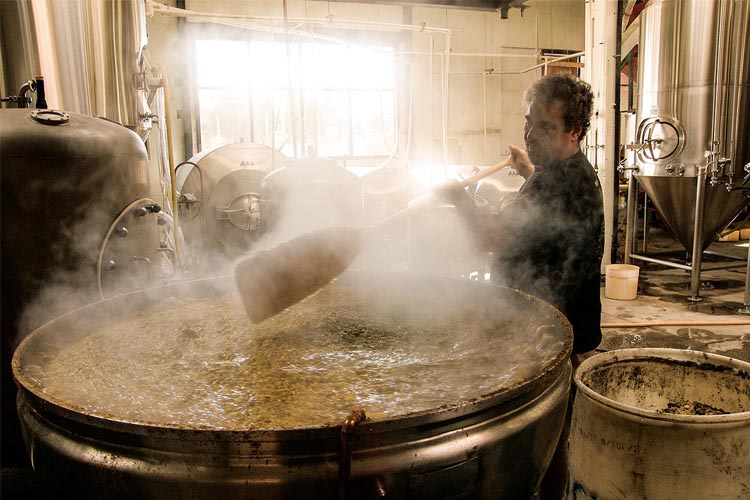 2021-01-25
In the brewing process, it is inevitable that there will be a lot of questions, such as the more foam, the better?etc. If you also encounter the following problems in the brewing process, the beer equipment manufacturer will explain to you, and how to solve?
Read More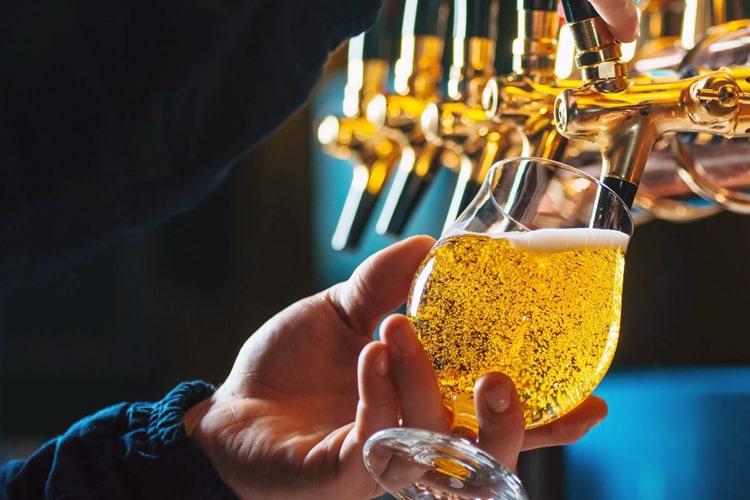 2021-01-14
You know, in the chain of beer contempt, craft beer is at the top of the undoubtedly. It is more nutritious and healthier than industrial beer without additives, and it tastes more delicious and so on.
Read More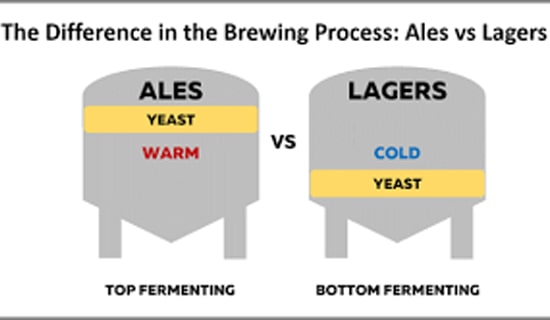 2021-01-06
As one of the oldest alcoholic beverages, beer is known as "liquid bread". It is mainly made of barley malt and water with hops added and fermented by yeast, among which brewer's yeast plays an important role. It is the power source of the whole fermentation process. How much do you know about brewer's yeast? Today, beer equipment manufacturers to take you to understand.
Read More