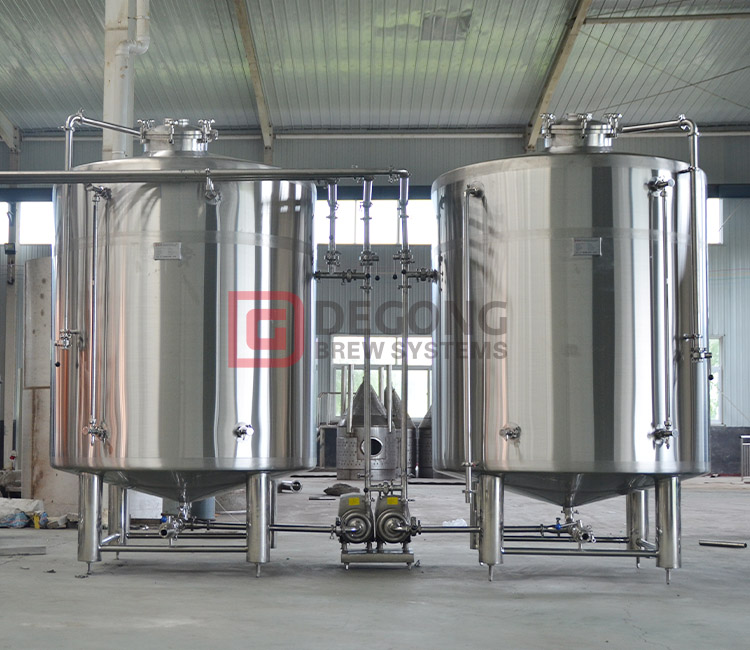 2023-01-03
We all know that chilling system are essential in breweries. Wort cooling, fermentation tanks, brite tanks, etc. all require cooling. You might ask, are glycol water tank and cold water tank a must in a brewery? Could I choose just one of them? Let's discuss it together.
Read More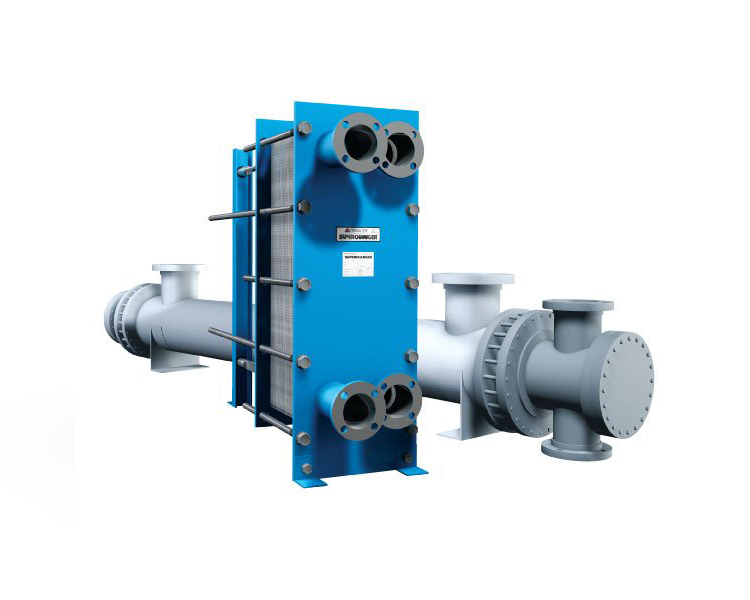 2022-10-12
Plate heat exchangers and shell and tube heat exchangers are the two most common types of heat exchangers, and they both provide a lot when you want to heat or cool wort during processing. Heat exchangers work by transferring thermal energy from one medium to another through tubes or plates. However
Read More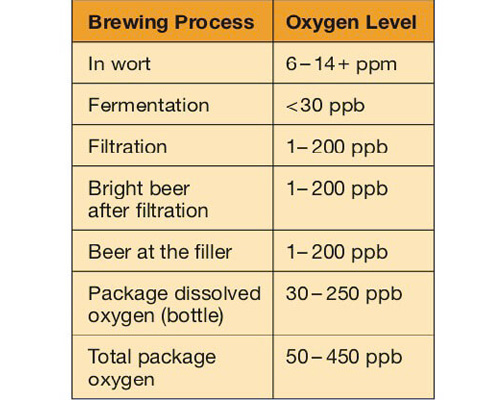 2021-02-03
(1)Gelatinizing tank,mash tank, filter tank and boiling tank all adopt closed round manhole. The manhole door must be closed in the production process to reduce the oxygen dissolution in the process of process operation as much as possible. (2)The inlet pipe of the mash and wort should be located at the bottom of the tank to reduce the contact between the mash and wort and oxygen during transportation. (3)The mash mixing times should be reduced and the mixing time should be shortened to avoid the mash forming vorticity and inhaling a large amount of air.
Read More