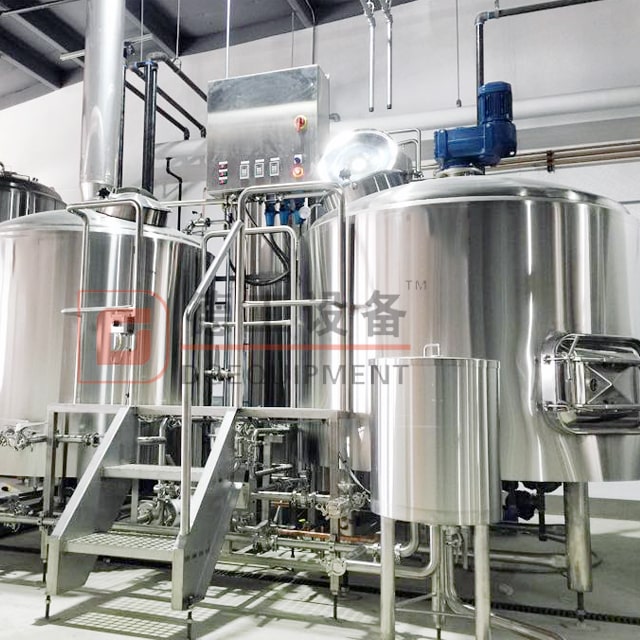 2021-01-20
In addition to the important fermentation tank in craft beer equipment, there are also mash tanks. The beer equipment manufacturer summarized some problems about mash tanks. Hope it will be helpful to you.
Read More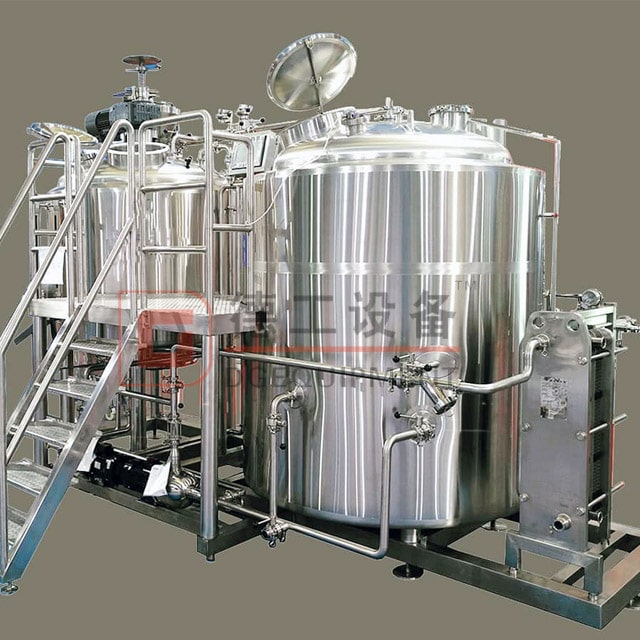 2021-01-19
The wort filtration process mainly includes seven processes: enter hot water, mash, quiescence, turbid wort reflux, first wort filtration, grain washing and draining. They are detailed below. (1)Hot water enteringBefore pumping the mash, the lauter tank must be checked. First, the filter sieve shoul
Read More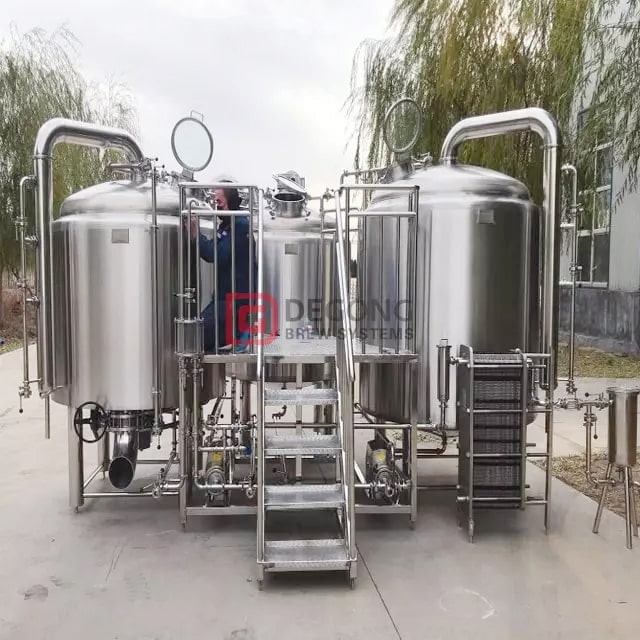 2021-01-18
Buy a set of stable equipment, the operation can be simple or complex, but the equipment must be stable, the temperature control must be stable, the time control must be accurate, the equipment welding and polishing effect is good, the equipment pressure is good, etc., human factors minimize the impact on the product Intervene to standardize traditional beer technology and make special beer such as IPA. If you want to enter the craft beer industry, it is essential to inspect manufacturers, inspect equipment, and inspect the quality of craft beer. Today, the beer brewing equipment manufacturer will give you an answer.
Read More