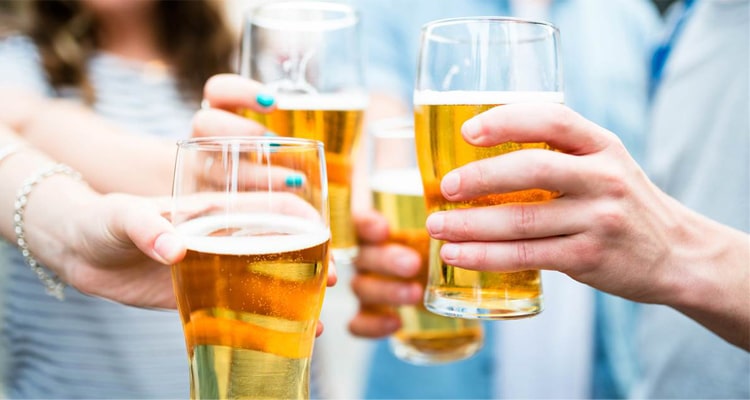 2021-01-27
With people's demand for low-alcohol beer, non-alcoholic beer, low-alcohol beer, and dealcoholized beer are becoming more and more popular. Today, beer equipment manufacturers talk about what alcohol-free beer is, the history, characteristics, and how to brew alcohol-free beer.
Read More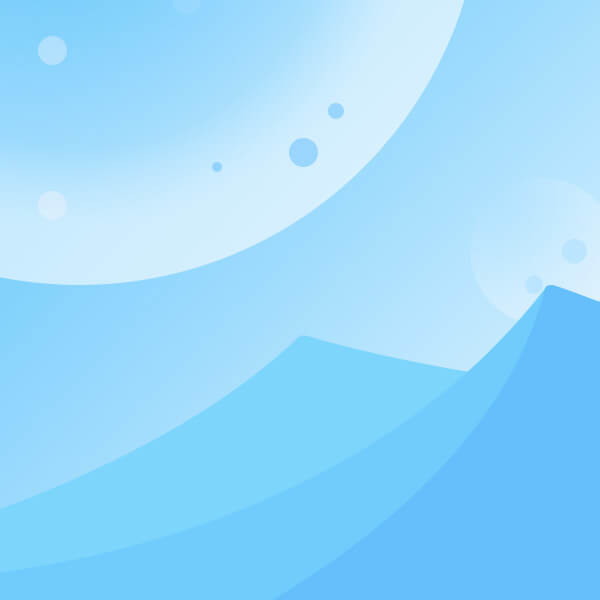 2021-01-20
After the wort is boiled and poured into the whirlpool tank and separated the hop lees and the hot coagulum, the following treatments should be carried out quickly:(1) Cool down quickly to make the wort temperature meet the requirements of yeast inoculation. (2) Ventilation operation is performed af
Read More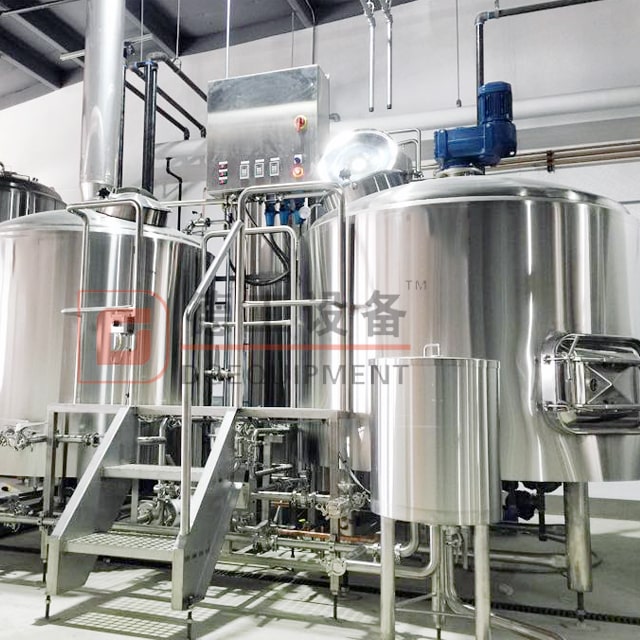 2021-01-20
In addition to the important fermentation tank in craft beer equipment, there are also mash tanks. The beer equipment manufacturer summarized some problems about mash tanks. Hope it will be helpful to you.
Read More