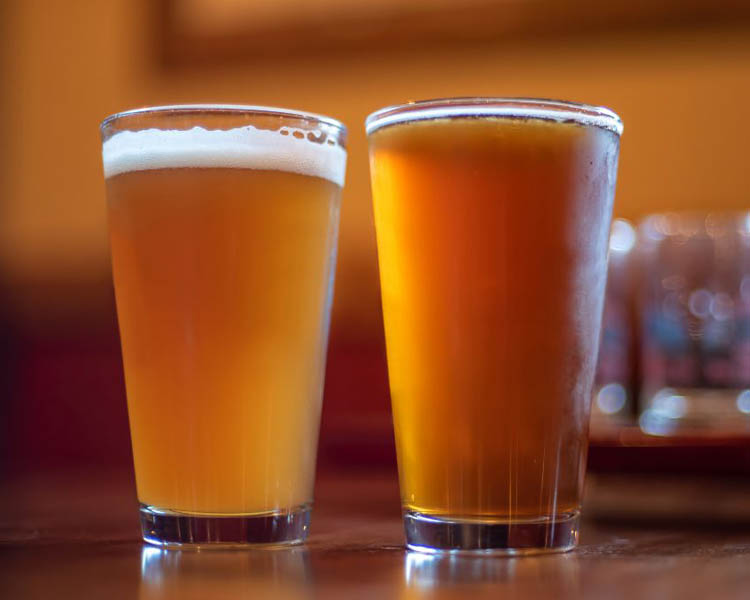 2022-11-24
As we known, the beer basic materials are water, beer hops, yeast, and malt. In this one, yeast decides to beer fermentation type, and in meantime decide beer types. The beer fermentation has two types, one is Top-fermented beers, and another is Bottom-fermented beers.
Read More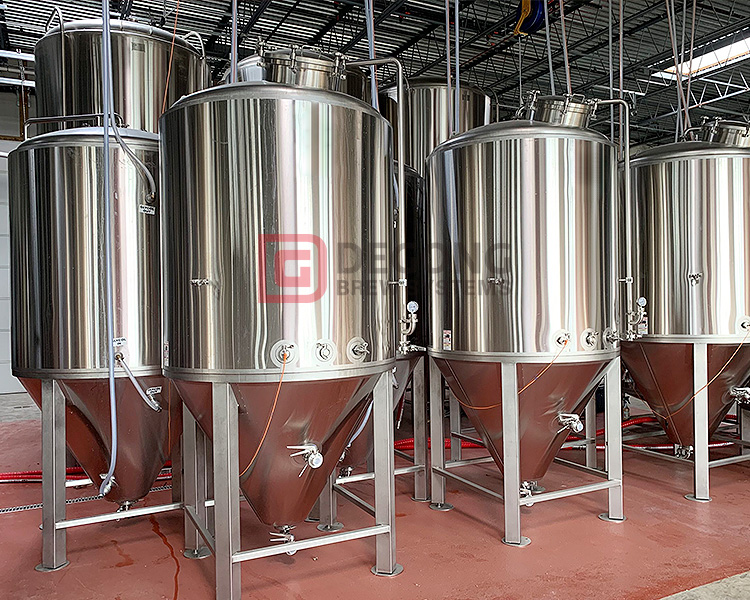 2022-11-09
Fermentation is the process by which fermentable carbohydrates are converted by yeast into alcohol, carbon dioxide, and numerous other byproducts. It is these byproducts that have a considerable effect on the taste, aroma, and other properties that characterize the style of beer.
Read More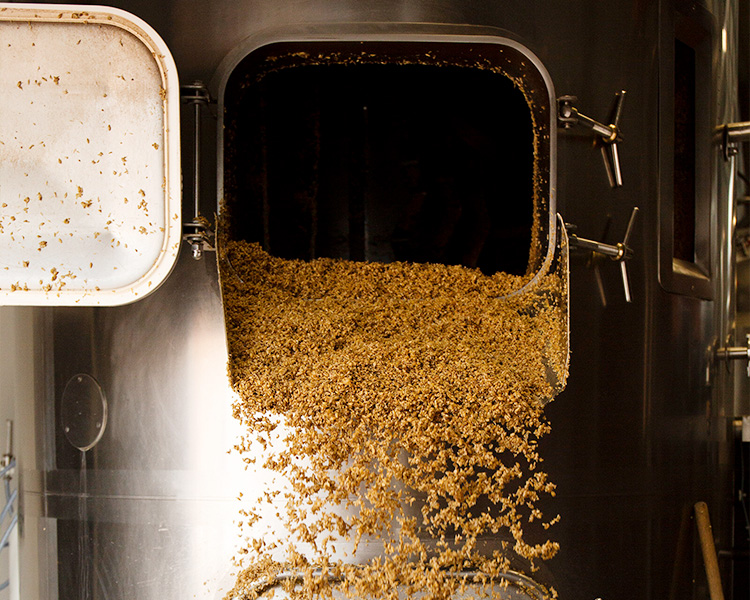 2022-10-31
Fermentation process is really fantastic and complicated process. To get a wonderful beer via beer fermenter, it is necessary to research and learn this process first.
Read More