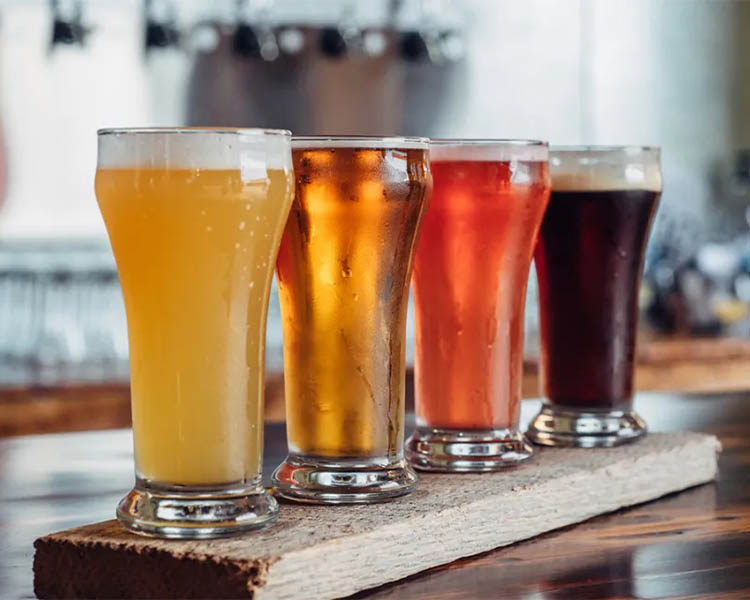 2022-11-03
What Defines a Style of Beer?Nailing down how many beer styles actually exist is a nearly impossible task. It depends on who you ask, where they're from, how long they have been drinking, and what they consider to be a beer style.
Read More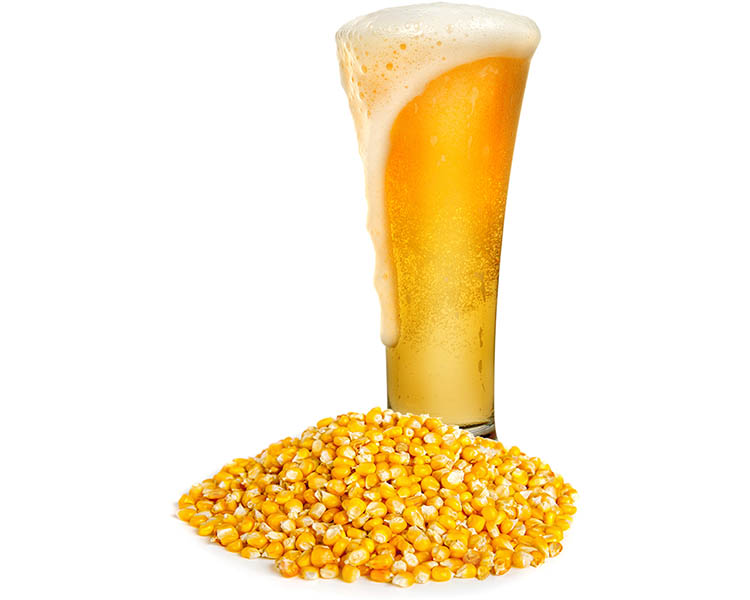 2022-11-02
Traditionally, barley was the main grain used in brewing beer. And for the most part, it still is. However, many brewers use other grains along with barley to create their beer. Most of the beer sold in the world is made with rice or corn included in the grain variety.Beer purists accuse the big bee
Read More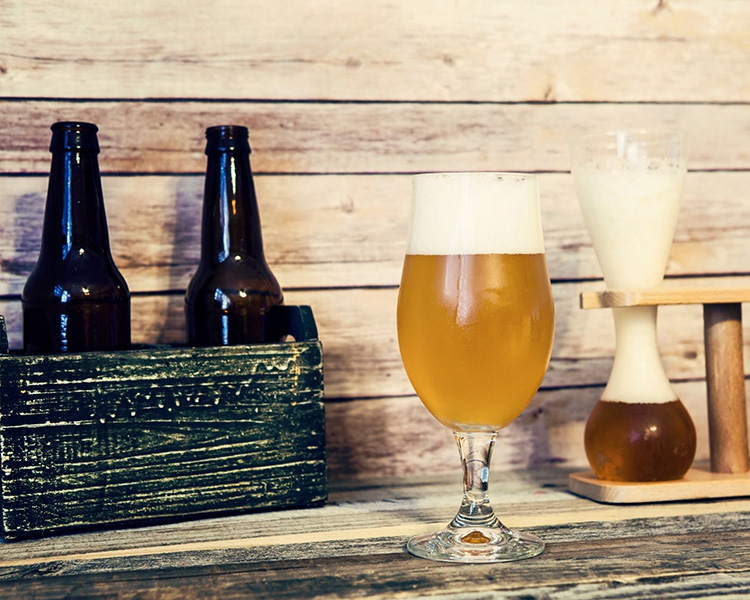 2022-10-18
Since there is a general awareness that alcohol is bad for health, people have started to become more health-conscious and keeping a track of their alcohol consumption. There are certainly some healthy advantages to drinking beer, the details of which have been explained in the sections below.
Read More